PanXchange Hemp Market Report Podcast - June 2020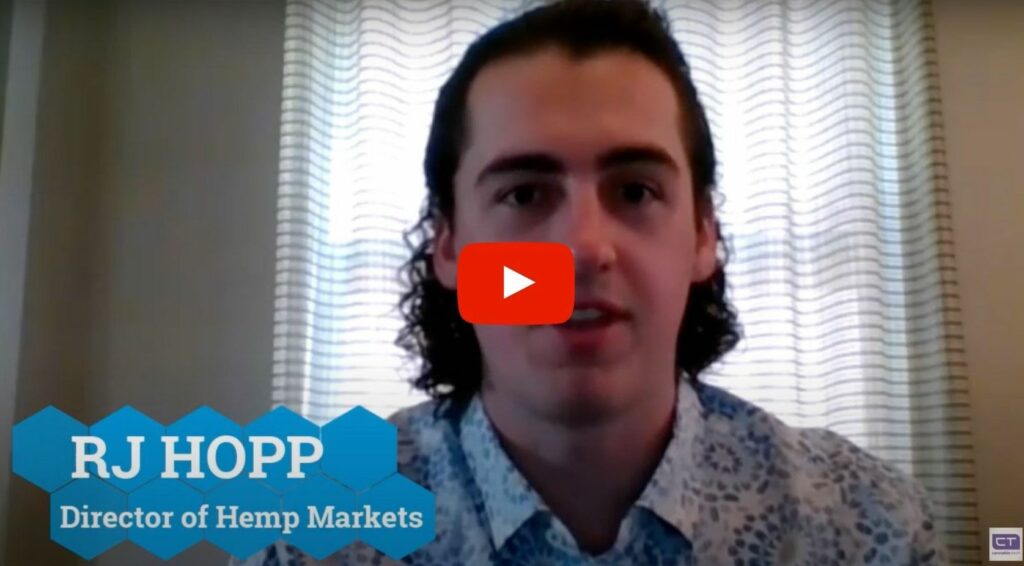 Cannabis Tech
We caught up with RJ Hopp, Director of Hemp Markets at PanXchange once again to talk about the wild, wild, west of the hemp market during a pandemic. RJ also discusses how PanXchange is helping hemp farmers in Washington, lobbying for inclusion in the Coronavirus Food Assistance Program. Plus, we talk about the current seasonal conditions across the US.
Hemp Prices Crash, Leaving Ohio Valley Farmers Feeling Burned
Ohio Valley ReSource
Ohio Valley farmers planted more than 27,000 acres of hemp last year — about four times more than in 2018 — to cash in on a booming market for popular CBD products made from the crop.
Yet with that growing boom, the price of CBD-rich hemp has crashed, dropping more than 75 percent in just 6 months. Many farmers are now feeling the financial pinch of that bust.