PanXchange Hemp Market Report - March 2021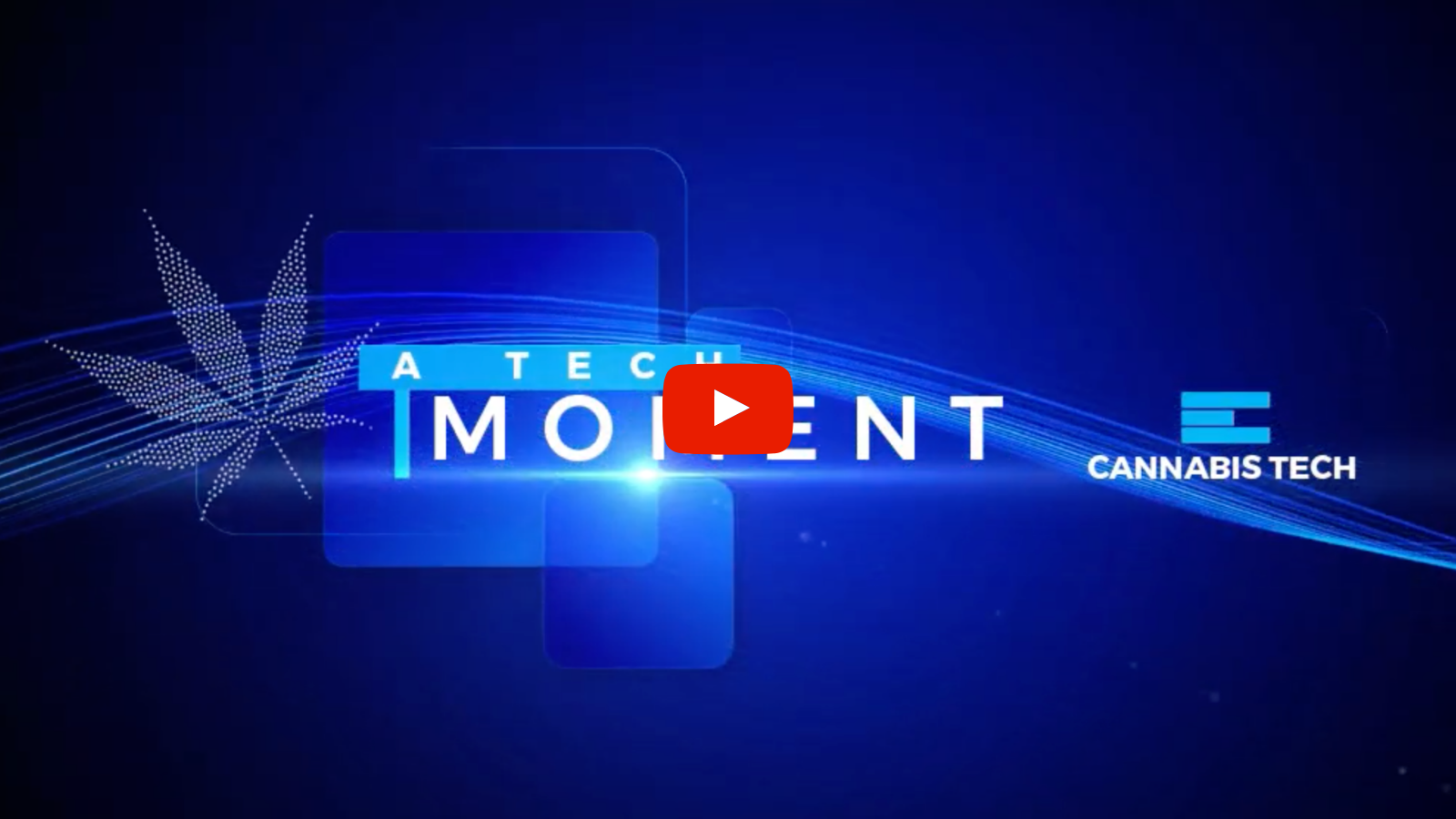 A podcast with Julie Lerner, Founder & CEO, PanXchange discussing trademark infringement, smokable hemp, and Delta-8-THC.
PanXchange CEO, Julie Lerner, joins us to talk about the claim in a competitor's lawsuit and what she calls the slowest month ever for the hemp market. Find out what PanXchange is doing to stand its ground in this legal action and why she is advising "don't plant for cannabinoids" this year.
STIRRING THE POT
Trademark infringement. We've all heard or perhaps even told tales of a brush with a lawsuit complaining of it. But what is it, exactly? The United States Patent and Trademark Office defines trademark infringement as "the unauthorized use of a trademark or service mark on or in connection with goods and services in a manner that is likely to cause confusion, deception, or mistake about the source of the goods or services." But is that what is actually taking place here? Is there any crime being committed by using common, generic verbiage in our day-to-day business?
Transparency in mind, Lerner says that PanXchange, "wants to let the industry know what's going on, and what we are dealing with, while we continue to bring you the best benchmarks and analysis in hemp that we can provide." Julie takes the time to discuss what the actual lawsuit against PanXchange is alleging and why she believes that "this is nothing but a distraction and an attempt to derail us in both resources, time and money."
Unfortunately, lawsuits like this will likely become more commonplace as the industry grows, making this suit and the precedent it sets even more critical to the infrastructure of the hemp industry, which is still in its infancy.
NOTHING IS MOVING
In other news, Lerner firmly states that oversupply has continued to hold hemp at a stalemate. You are seeing price easements simply because people need the flow of cash across the board now. The only silver lining on the horizon, or so it appears, are the higher premiums coming from smokable hemp flower. However, with Delta 8 arriving at the table, the question is whether or not the demand is for the actual hemp flower or the synthetic D8 that is being applied to it. More research and analysis need to take place to make that determination. Lerner says there is an exponential "hype factor" that comes along with this only because it is moving in the market; however it is "just a small fraction of the market."
Businesses are still backed up with inventory from previous seasons. With covid restrictions just barely starting to lift in some areas, access and availability of CBD products will slowly begin to improve as well. Don't expect any miracles, though, with so much inventory still in place, and while demand for alternative hemp products is there, it may still be a long road ahead.
Watch our podcast with Julie on YouTube or tune in below to hear the complete details of the March 2021 US Hemp Market and Commodities Report and further understand the importance of supporting a woman-owned business and help PanXchange stand its ground in this lawsuit.