Our History
Founded in 2011 by a veteran Cargill commodities trader and backed by a highly influential roster of trading and market data executives, PanXchange provides market structure solutions for the physical commodity markets that feed and fuel the world. As these OTC markets have traditionally been bilateral, opaque and consequently expensive to operate in, PanXchange's trading platform and price discovery capabilities bring greater efficiencies to all participants: trade houses, growers/producers, distributors, end-users and investors.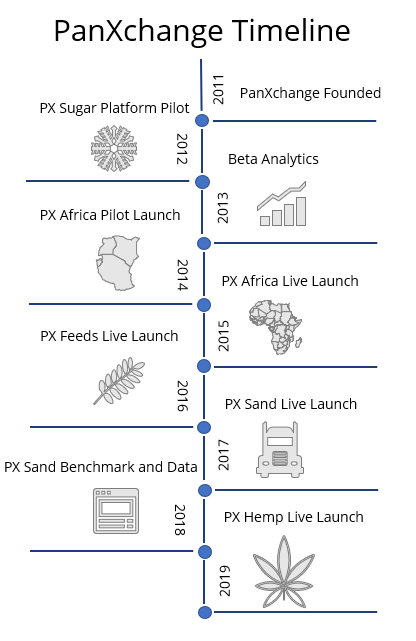 Our Team
Founder & CEO
Julie Lerner
As CEO of PanXchange, Julie Lerner leads all aspects of the firm's operations and strategy. Since Julie founded the business in 2011, PanXchange has become the industry's leading provider of market structure solutions for OTC commodities. Julie began her career with Cargill in Geneva, Switzerland and later became a senior trader for the firm's Latin American sugar markets.  She also brings business development and trading experience in energy markets and weather derivatives with Sempra Energy Trading and XL Financial.
Chief Technology Officer
David Bradley
Chief Technology Officer David Bradley leads PanXchange's technical design and vision while managing the execution of the firm's technology roadmap. Prior to joining PanXchange in 2018, David spent 12 years in the London investment banking IT sector, working at Deutsche Bank, HSBC and Morgan Stanley.
Director of Hemp Markets
RJ Hopp
As Director of Hemp Markets at PanXchange, RJ Hopp is responsible for the firm's hemp exchange and industry-leading pricing platform. He previously served as a market analyst at PanXchange, extensively researching various commodities (including metals, agriculture, energy, and industrial chemicals) as part of the firm's new business development team.
Vice President of Hemp Markets
Alexander Rados
Vice President of Hemp Markets Alexander Rados brings extensive experience in international trade as well as domestic and international agricultural industries to PanXchange's hemp markets team. Alexander primarily works with the hemp processors and growers on the platform. Fluent in Spanish, Alexander has worked in the Latin American fertilizer markets, as well as in Europe and Asia, where he worked both as an international trader and in domestic marketing/distribution for specialty fertilizers.
Vice President of Technology
Michael Miller
Vice President of Technology Michael Miller is responsible for creating, implementing and deploying PanXchange's online trading platforms and its public-facing websites. He has played a key role in designing and developing the firm's mobile-friendly trading platform, robust internal reporting, and business management applications. Michaels prior work includes overseeing development for one of the top online promotional products websites, as well as extensive experience in freelance web development.
Director for PX Africa
Ronnie Luwero
As Director for PXAfrica, Ronnie Luwero is responsible for the overall management and development of the PanXchange's grains and oilseeds business in Uganda. This role, which includes managing clients, price discovery, execution of trades as well as linkages to trade houses, millers and food/animal feed processors. He brings nearly 10 years of experience as an agricultural commodities trader in the East African markets to the role.
Regional Manager, Frac Sand
Alex Meleshko
Alex Meleshko leverages both an engineering background and capital markets experience to provide well-rounded client advice as Manager for PanXchange's frac sand commodity exchange and industry-leading pricing platform. Alex's previous work experience includes supporting technically-driven buy-side equity research in the energy space for a subsidiary of Warburg Pincus.
Advisor
Andy Bose
Head of Innovation & Chief Product Officer, S&P Global Platts
Member Board of Directors, Commodity Markets Council
Lead Developer, Lockheed Martin
Advisor
Matt Jansen
CEO, SALIC (Saudi Agriculture and Livestock Investment Company)
CEO, COFCO International
Senior Vice President, President of Global Oilseeds and Chief Risk Officer, Archer Daniels Midland (ADM)
Advisor
Brad Levy
CEO, MarkitSERV where he ranked No. 4 on Institutional Investor's 2017 Trading Tech 40.
Managing Director and Global Head of (Principal Strategic Investment), Goldman Sachs.
Advisor
Chris Malo
Chief Financial Officer, Sun Trading.
Exec Vice President, Business Development, Chicago Board of Trade.
Senior Vice President, Cargill Investor Services.
Advisor
Norman Hay
CEO, Cargill International,
Head of Petroleum Trading, Cargill
Head of International Sugar and International Grains, Cargill
Advisor
Bill Templer
Managing Director, UBS (Clearing & Derivative Execution)
Managing Director and Co-Head Listed Derivatives, Morgan Stanley where he was integral to the launch of London Stock Exchange's CurveGlobal
Our Markets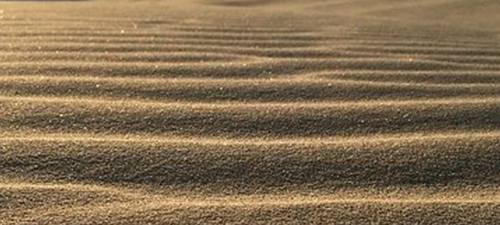 Frac Sand
Analysts closely monitor quantities and prices of frac sand – which make up 25% of the total cost of extracting oil and gas in the U.S. – to gain insights into the important shale industry and the overall economy. PanXchange's eight frac sand indices have become the industry standard since being introduced in early 2018.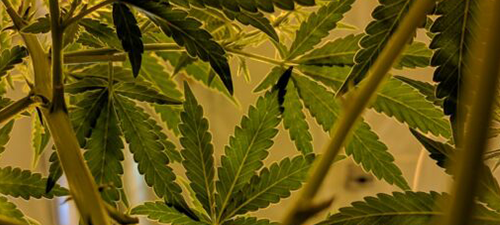 Industrial Hemp
Hemp is used for a wide variety of products, including by companies in the fast-growing CBD Oil market. Cultivation and trading of hemp had operated in a legal gray area, but this is changing with the passage of the 2018 Farm Bill. In January 2019 PanXchange launched a suite of nation-wide hemp indices that have quickly become the industry's standard reference.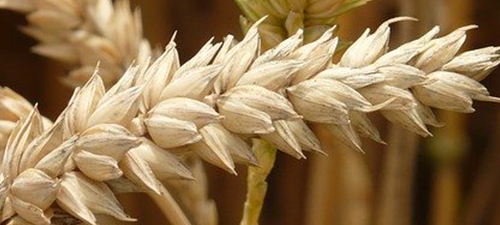 East African Commodities
East African agricultural markets suffer extreme inefficiencies due to opacity, fragmentation, and lack of infrastructure. With an East African trading platform launched in 2015, PanXchange addresses these issues, serving as the vehicle that connects small farming companies to the commercial market for trading over 40 commodities.