PanXchange comprises a team of physical commodity specialists. As such, we focus on true fundamental analysis, tailored advice that focuses on profitable outcomes, and deep industry experience in supply chains and deal flows. Our team has deep experience working for such companies as Cargill, Sempra Energy, StoneX, JBS, and RS Energy Group (acquired by Enverus). We have raised millions of dollars for new ventures, we have won numerous awards and pitch competitions, and we have traded millions of tons of agricultural products that moved from the grower to the processor and trade house domestically and internationally.
Carbon Consulting
Whether you are a project owner or an offset buyer, PanXchange's carbon consulting services can fit your needs. For project owners, PanXchange's expertise allows us to advise on matters that range from economic feasibility of a carbon program to helping to strategize and create a verified carbon project from scratch. For buyers, PanXchange's platform offers market intel and procurement services as well as the first open market to transact verified carbon offsets. No matter your stake in the carbon market, PanXchange has the tools to help.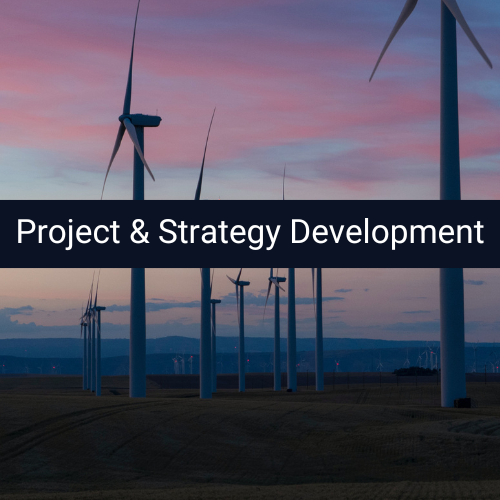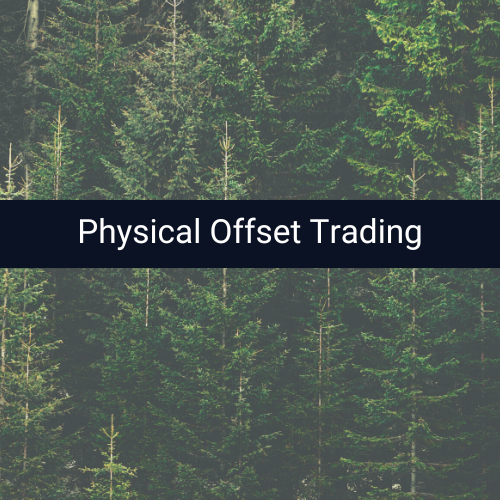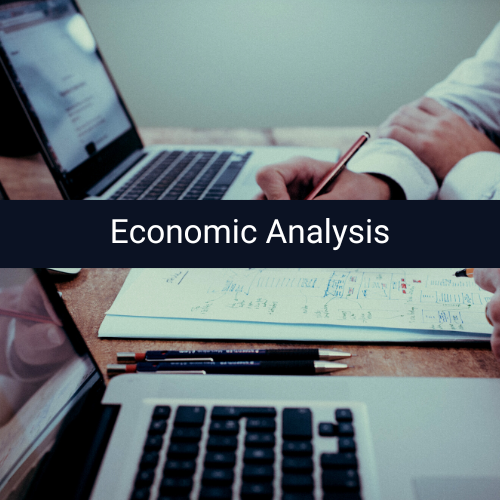 It is rare to find a team within this space with such a high focus on validation and the credibility attached to carbon credits. Therefore we are and will continue to be happy to introduce them to our clients and network. We could not be more enthusiastic about the program that PanXchange is building, as it encompasses a market platform for carbon offsets that makes it easy to fund the removal of CO2 from Earth's atmosphere.
PanXchange quickly stood out as the premier source for industrial hemp market expertise as we searched for firms to provide a comprehensive third-party report for a critical Series A fundraising round. PanXchange's well written analysis, backed by their reputation as a professional commodities market solutions provider, serves to legitimize ELI's offering and increase investor confidence in the industry. Furthermore, the exhaustive and detailed report developed by PanXchange, combined with their in-depth knowledge of industrial hemp market dynamics, provides ELI with an invaluable tool for developing its go-to-market and growth strategies. It has been a joy working with the PanXchange team and we highly recommend them to any firm looking for market structure solutions!
PanXchange has been an excellent partner to our hemp operation from the moment we engaged with them. They are proven thought leaders that help us navigate the hemp industry with a multi-faceted approach. They have a wide breadth of knowledge and experience that can be applied to multiple needs, projects, and engagements. We are incredibly satisfied with our experiences and we plan to continue utilizing their skill sets far into the future.
Industrial Hemp Consulting
PanXchange's hemp consulting covers a wide range of services for industrial hemp firms ranging from strategic analysis to expert witness testimonies. From growers to processors and manufacturers, Panxchange's market expertise is perfectly suited to provide the most accurate intelligence and sound analysis from business plans and competitive analysis to market research and strategic analysis required for successful fundraising. Our data is not scraped from the internet, but comes from our deep relationship with the entire industry. Whether you are a cannabinoid extractor looking to pivot or a prospective fiber & grain processor, PanXchange has the toolset to facilitate the right strategy or bolster any pitch deck.