Hemp-Filled Public Urinals
PanXchange Blog
What Can Hemp Fiber Be Used For?
The hemp industry has praised the hemp market value for its versatility to be molded and used in hundreds of hemp products, including hemp plastic, hemp horse bedding, hemp animal feed, and now a unique opportunity is emerging for industrial hemp.
Hemp fiber can even be used as a "'bedding' agent for compostable toilets." You read that right; toilet bedding could be yet another end-use for the industrial hemp fiber market.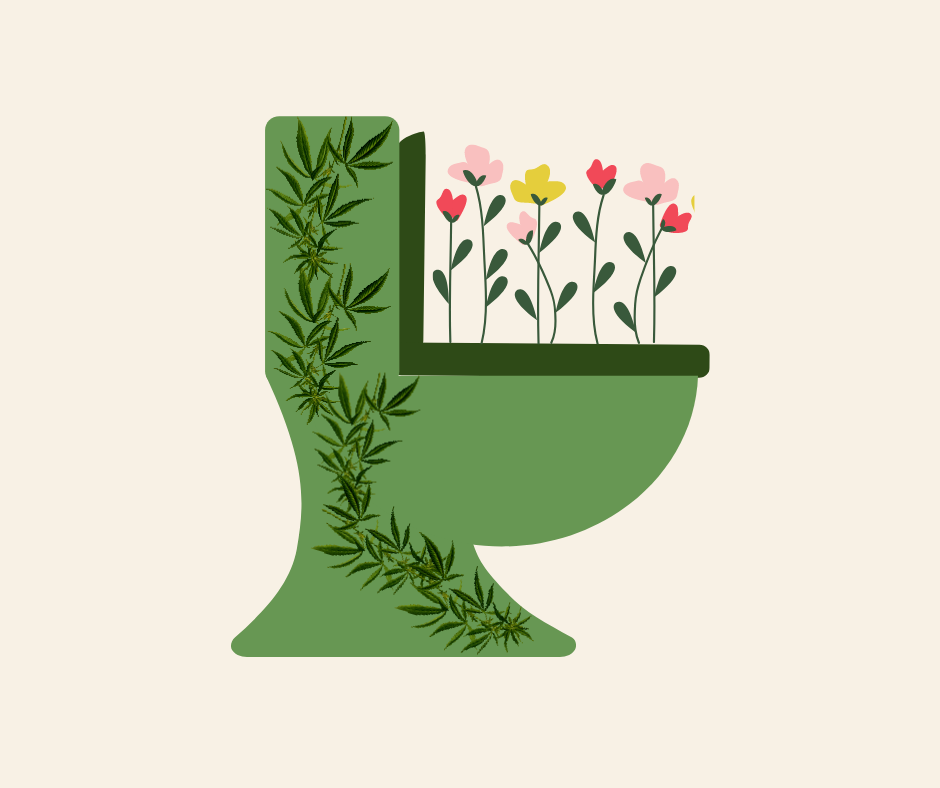 Amsterdam Officials Install Greenpee Public Urinals
In Amsterdam, the Netherlands' capital, public peeing has been an ongoing issue in the city, especially at night near bars and clubs in dark alleyways. The city has reported buildings eroding and, of course, an unpleasant smell. Richard de Vries, the inventor of Greenpee, came up with a practical and pleasant solution for increasing public urinals and doing so in a sustainable fashion. 
Specifically, a public urinal that acts both as a restroom and as a planter, adding green scenery to the city. According to their methodology, "the GreenPee collects urine in a container that is filled with odor absorbing hemp fibers or an organic amoniac blocker." Additionally, once it has had full use of service, it can be emptied, and then "after processing or composting, this urine-mixture becomes a phosphate-rich organic fertilizer." 
According to CNN, after reviewing data from a trial run that took note of a 50% decrease in street urination, "the local council has installed eight hemp-filled, sustainable urinals in the city's "wild peeing" hotspots." Additional research and data must be collected, but this is shaping up to be a remarkable solution for a social and environmental issue with the help of the hemp crop absorbing the smell of public urinals.
Hemp Fiber – A Reimagined Solution
Looking towards the future, this could be a great ESG (Environmental, Social, and Governmental) hemp opportunity to keep an eye on, but of course, this study has only been seen in one city and still small scale results. However, if the data emerges as a continued success, could this be transported into other cities, or even use this sustainable model in other restrooms like porta-potties, and public restrooms at concerts, construction sites, etc.?