Physical Commodity Exchange PanXchange is a trading platform and market structure solution for physical commodities that specializes in bringing liquidity and efficiencies to thin and/or nascent markets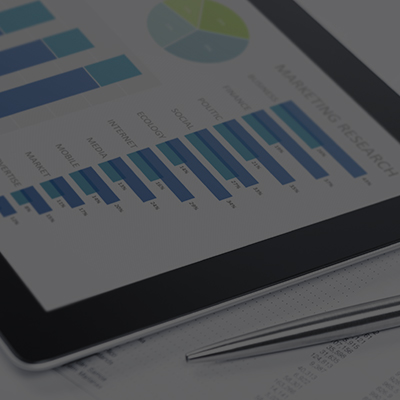 Through the trading system and additional inputs, we create pricing indices used as industry standards, to price term and spot contracts and settle derivative products.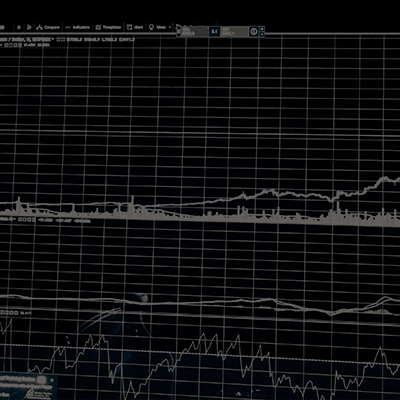 Our team of commodity experts produces market data reports spanning different physical commodity markets, as well as covering industry-specific technology and topics
PanXchange Recognized as one of the Top 10 Trading Solution Providers for 2019
Capital Markets CIO Outlook named PanXchange one of the Top 10 Trading Solution Providers of 2019. Take a look at the profile, where CEO Julie Lerner discusses her approach to solving inefficiencies in the frac sand market and how PanXchange changed the way commodity traders locate and execute trades.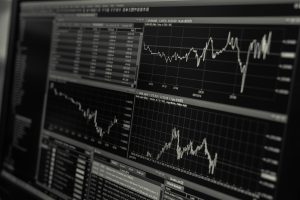 Index Price Settled Futures Contracts
Large exchanges throughout the global scene are following each other around. Newly launched futures contracts are often copycat and lookalike derivatives, settling off another contract. We're doing things different.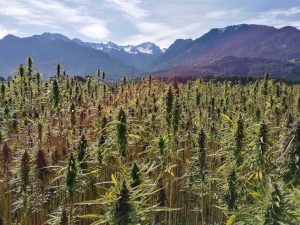 Is the US on the verge of a hemp revolution?
With the 2018 Farm Bill legalizing industrial hemp nationwide, farmers could see a windfall from a few different perspectives. But will farmers switch a large amount of acreage to the crop in hopes of reaping the benefits?