PanXchange Carbon Program
PanXchange is building a more robust and efficient market for voluntary carbon removal credits derived from croplands. Despite surging demand for "nature-based" credits from croplands, time to market, total costs, lack of market liquidity, and inability to manage price risk are currently prohibitive factors for farmers. Our team aims to alleviate these issues, thus mobilizing investment to combat climate change and rewarding farmers for regenerative practices.
PanXchange will leverage its institutional-grade trading platform used for nature based carbon offsets to build liquidity and allow sellers to achieve price discovery and obtain fair market value.
While the project initially focuses on US croplands, our business model is scalable to other locations and other nature-based project types such as forestry (REDD+), grassland, and ranching. Our team has already garnered interest from clientele in these business areas with regard to joining the PanXchange platform to market their credits.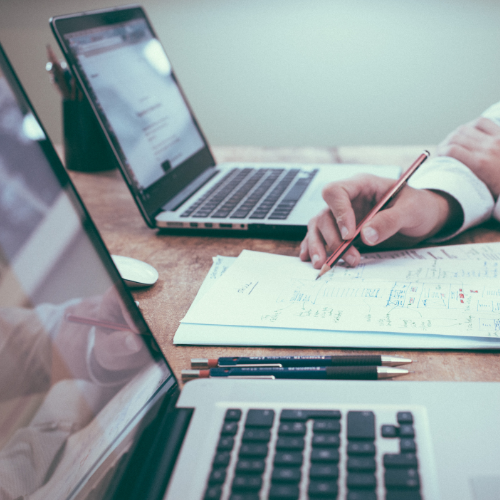 Did you miss our latest Carbon Webinar? Don't worry, we've got you covered! Check out the latest Carbon Webinar Recording to see what you missed! All purchased recordings will be found under your My Account page. If you have any questions feel free to send them to carbon@panxchange.com.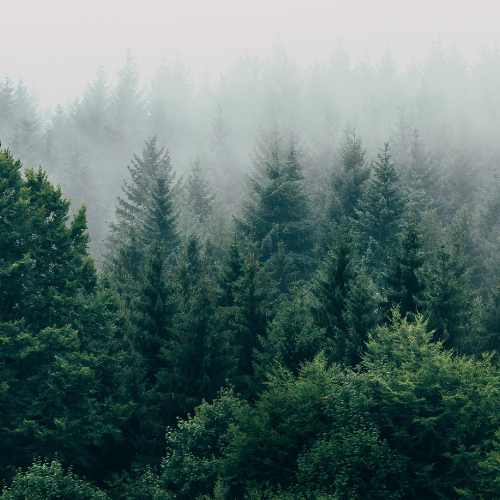 This article compares policies and incentives offered by some of the largest and well-known agricultural carbon programs. All information here was accurate at the time of publication. Policies are subject to change as firms rapidly change to address an evolving industry. PanXchange is not responsible for errors, omissions, or updates.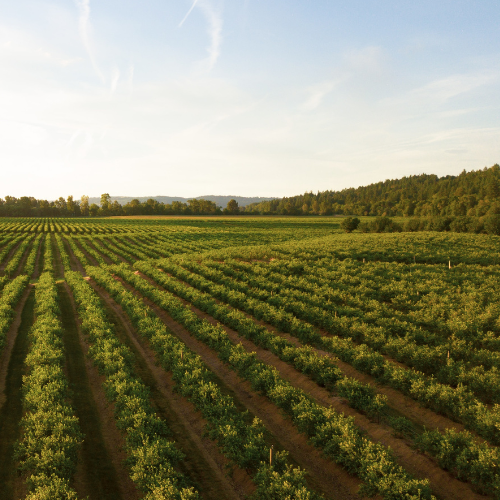 There are three pillars to the PanXchange carbon program:
Carbon project development.
Consulting for climate-smart farming. 
Autonomy to sell your credits.