Hemp Customer Due Diligence
PanXchange Blog
Financial Institutions Due Diligence and Anti Money Laundering Practices
After the 2018 Farm Bill, financial institutions have been struggling to come to terms with how to regulate their hemp-related business customers. FinCEN, the Financial Crimes Enforcement Network, sets regulatory guidelines for banks to follow when conducting their customer due diligence. The International Compliance Association describes customer due diligence as the process in which banks decide how much risk they are willing to take on when signing on a new banking customer. For a little over a year, many banks have remained skeptical about working with customers in the hemp industry. This skepticism can be attributed to their lack of understanding of the differences between cannabis, CBD, CBG, Hemp, other cannabinoids, and overall uncertainties in conducting a thorough analysis across the hemp supply chain.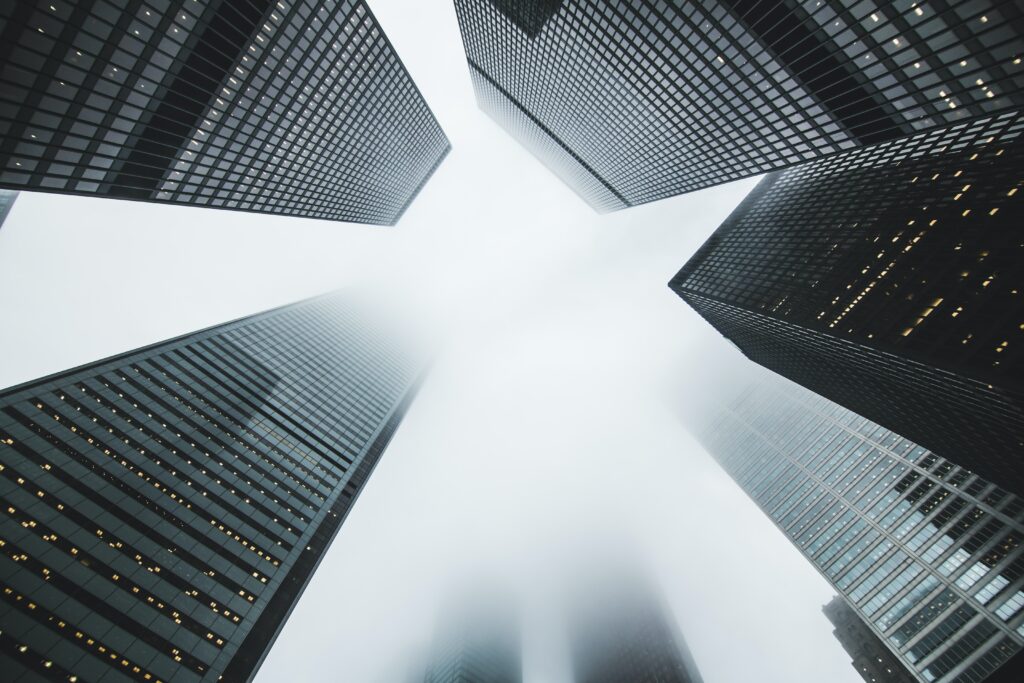 The "December Guidance" 
A year after the 2018 Farm Bill that removed hemp as a controlled substance, FinCen clarified some of the uncertainties for financial institutions willing to take on the risk of working with customers in the hemp market. This December Guidance, released in 2019, marked a breakthrough for the hemp community, whether a hemp farmer, hemp processor, or hemp extractor, they no longer required compliance departments to file an automatic suspicious activity report.  
The "June Guidance" 
Despite the "December Guidance," financial institutions were still seeking more detailed clarifications as they struggled to identify legal and credible hemp market players across the nation. To enhance financial transparency, as of June 2020, any hemp-related customer wanting to bank with a financial institution must meet various requirements. Of course, as any other customer, those applying will still need to go through the standard due diligence process for financial transparency. In doing so, they will need to prove they are "in compliance with federal and state law," but also now they could ask for proof of a hemp license or hemp crop inspection reports. However, according to Financial Services Perspectives, the following points are potential flags for suspicious activity: 
"A customer appears to be engaged in

hemp production

in a state or jurisdiction in which

hemp production

remains illegal."

"A customer appears to be using a state-licensed

hemp business

as a front or pretext to launder money derived from other criminal activity or derived from marijuana-related activity that may not be permitted under applicable law."

"A customer engaged in hemp production seeks to conceal or disguise involvement in marijuana-related business activity."

"The customer is unable or unwilling to certify or provide sufficient information to demonstrate that it is duly licensed and operating consistent with applicable law, or the financial institution becomes aware that the customer continues to operate (i) after a license revocation, or (ii) inconsistently with applicable law."
Important to note, FinCEN clarifies that this guidance does not include companies that work solely in the cannabis industry or hemp companies that work in conjunction with cannabis as that falls under the marijuana-related regulatory compliances. 
The Realities of the Legal Framework
The following guidelines provide both financial institutions and hemp-related businesses a legal framework to comply with, but there are still some questions left unanswered. How do due diligence regulators ensure that financial institutions know how to validate the difference between hemp and marijuana?
The fine line of 0.3% THC is common sense in the hemp industry, but for those who were not educated behind the differences, this could potentially play a detrimental role. Additionally, MoneyLaundering.com reported, "a senior compliance officer for a regional lender on the West Coast said … how will institutions handle firms that process hemp into derivative products like cannabidiol, or CBD?" For this reason, education and hemp market transparency will be the key to ensuring hemp-related businesses receive the financial services they need.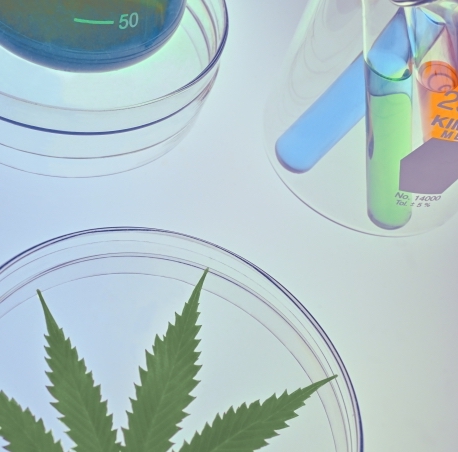 PanXchange Can Help
All members are required to complete the PanXchange New Member vetting process before account creation as the PanXchange team is committed to diligently checking each prospective new entrant to the platform. Throughout the process, PanXchange ensures that all our platform members are meeting these same requirements, like providing your Certificate of Analysis, Licensure, etc. that are asked of you when submitting an application to a financial institution. 
Kill two birds with one stone by joining our hemp trading platform that offers a centralized marketplace, hemp price transparency, network expansion for hemp-related businesses, and at the same time, securely position yourself to smoothly pass customer due diligence of financial institutions.