PanXchange Sand®: Benchmarks & Analysis
Stay in tune with the frac sand and overarching energy markets. PanXchange Sand® Benchmarks and Analysis features weekly updates with interactive pricing charts, dashboards and unique energy market intel.
PanXchange Sand® (weekly) benchmark prices are industry standard and allow companies to hedge their price risk on hydraulic fracturing, the largest capital spend in upstream oil and gas.
Our benchmark prices are comprised of trades, orders, and price submissions from our institutional-grade platform by suppliers and end-users (not from brokers).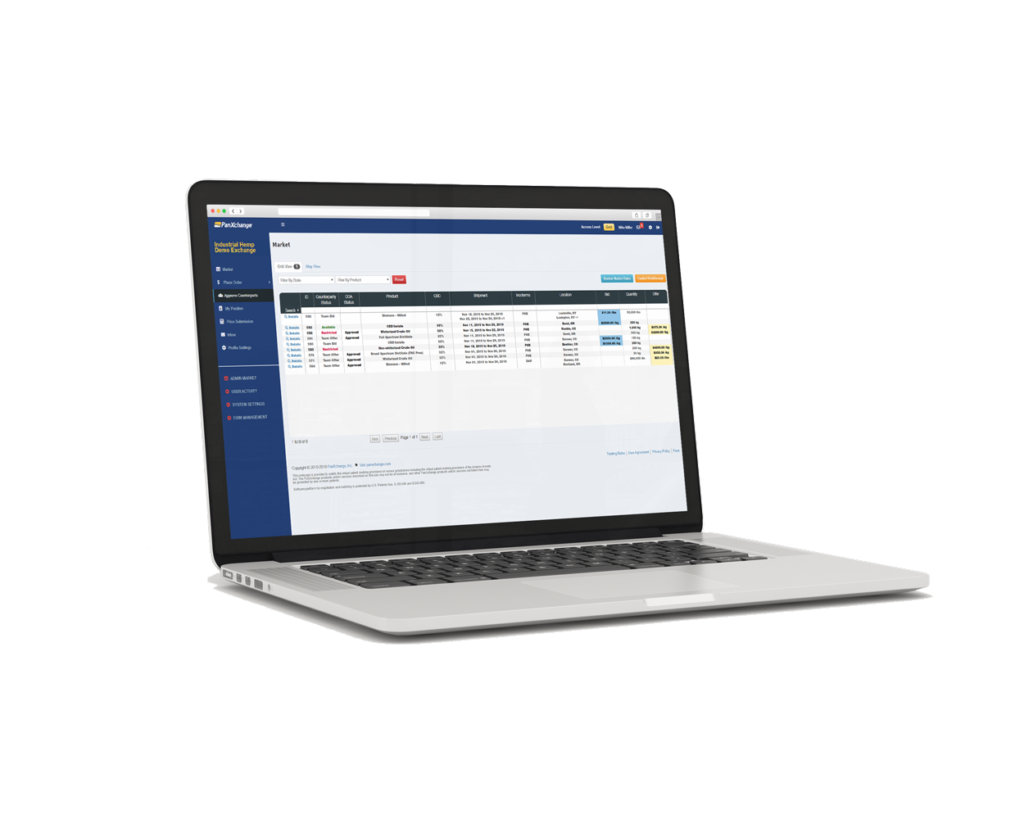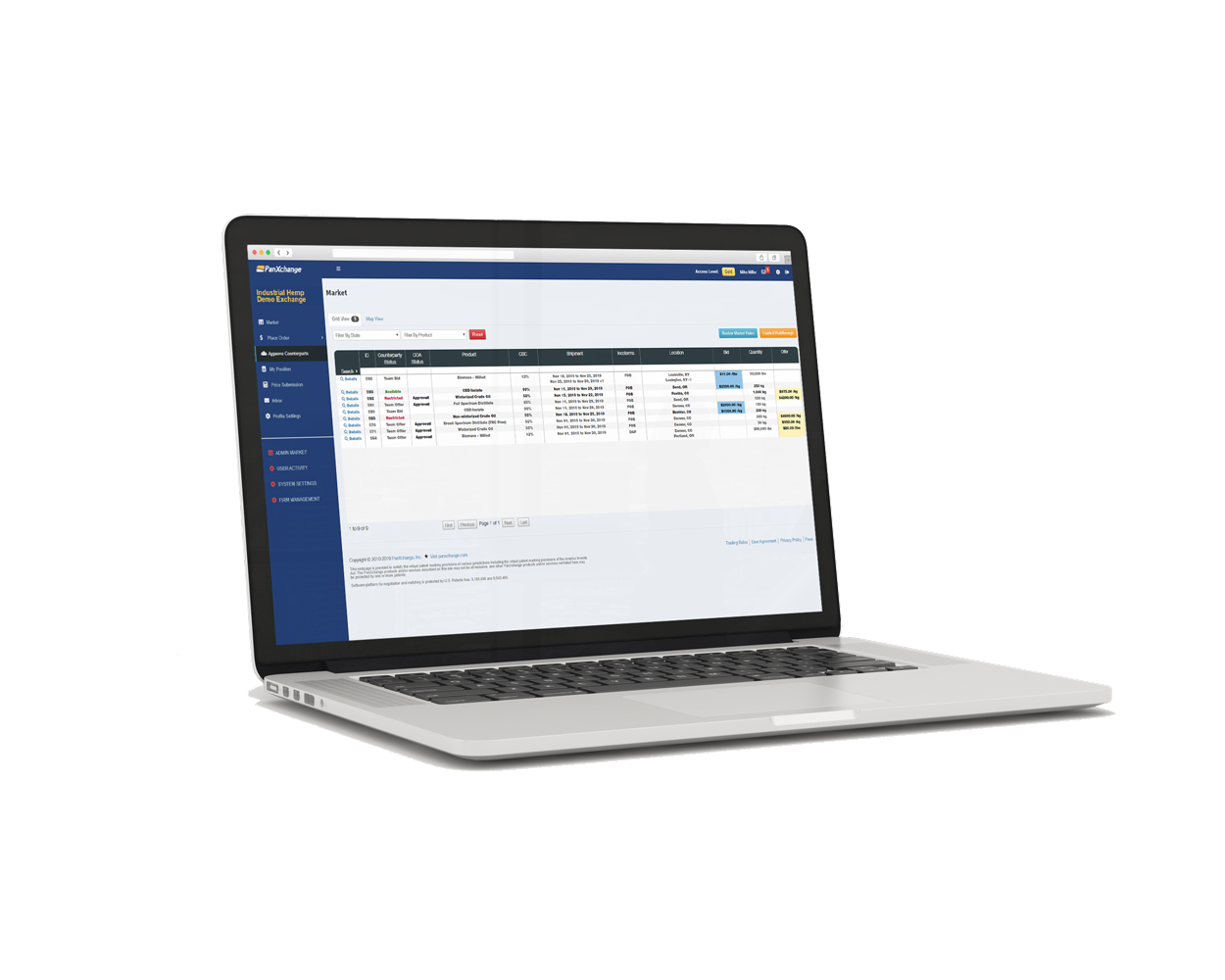 PanXchange® Sand Trading Platform
The PanXchange Sand® platform offers a user-friendly, centralized marketplace to source and trade frac sand with counterpart management and no costs related to clearing or regulation. In addition, the platform provides users with instant market access and price discovery.
Technology & Data
The oil and energy industry is experiencing explosive growth in technology and data, and frac sand data is a must-have for companies across the spectrum to keep pace.

With the highest frequency frac sand pricing data on the market, PanXchange Sand® benchmark prices are a valuable input feature to incorporate into predictive machine learning models along with mesh size, sand tonnage, fluid volume and more to maximize production, minimize cost, and optimize well completion designs.
What is Frac Sand?
Frac sand (aka proppant) is a specialized type of round and highly durable crystalline silica sand pumped with water at high pressure during hydraulic fracturing. The proppant creates and holds open fractures in the rock to increase permeability and ultimately the ability of the rock to flow hydrocarbons into the wellbore and up to surface.
The different types of frac sand are characterized by three key properties: quality, mesh size and crush strength.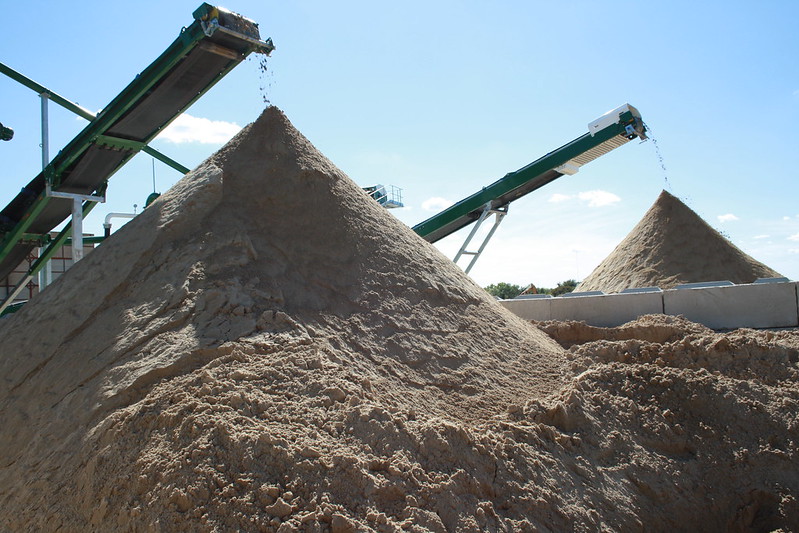 Quality
We distinguish between Northern White quality and in-basin regional quality sand to ensure market participants can source and trade products that fit their pricing, quality, and value preferences.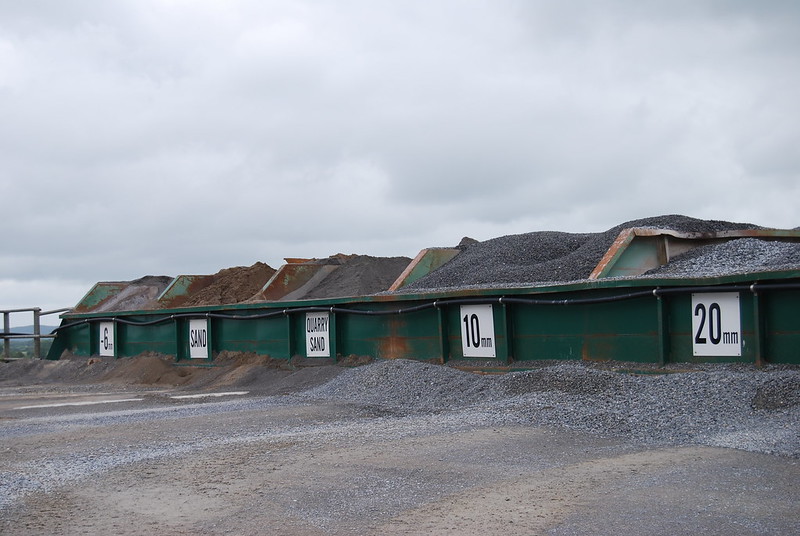 Mesh Size
Mesh size refers to the diameter of the sand grains, with finer sands like 40/70 mesh and 100 mesh being the most common in industry today. Finer sands help create longer fractures in shales.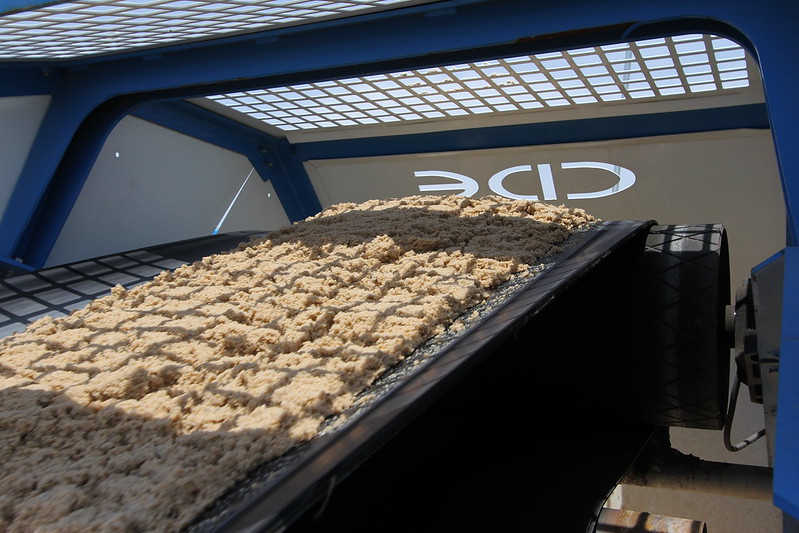 Crush Strength
Crush strength is a function of quality and mesh size and is measured in psi (i.e. 6k means 6000 psi crush strength). Finer and higher quality sands have higher crush strengths.