PanXchange Background
PanXchange is a market structure solution for physical commodity markets. Our services suite includes an OTC trading, price discovery platform (benchmark pricing), and consulting services. The trading platform is designed by a veteran Cargill commodities trader to scale across any commodity or geography, focusing on development throughout the seven stages of the physical commodity market.
PanXchange launched its third live market in January 2019 for industrial hemp indices after our first exchange platform in the East African agriculture market in 2015, and the U.S. upstream oil and gas industry in 2018.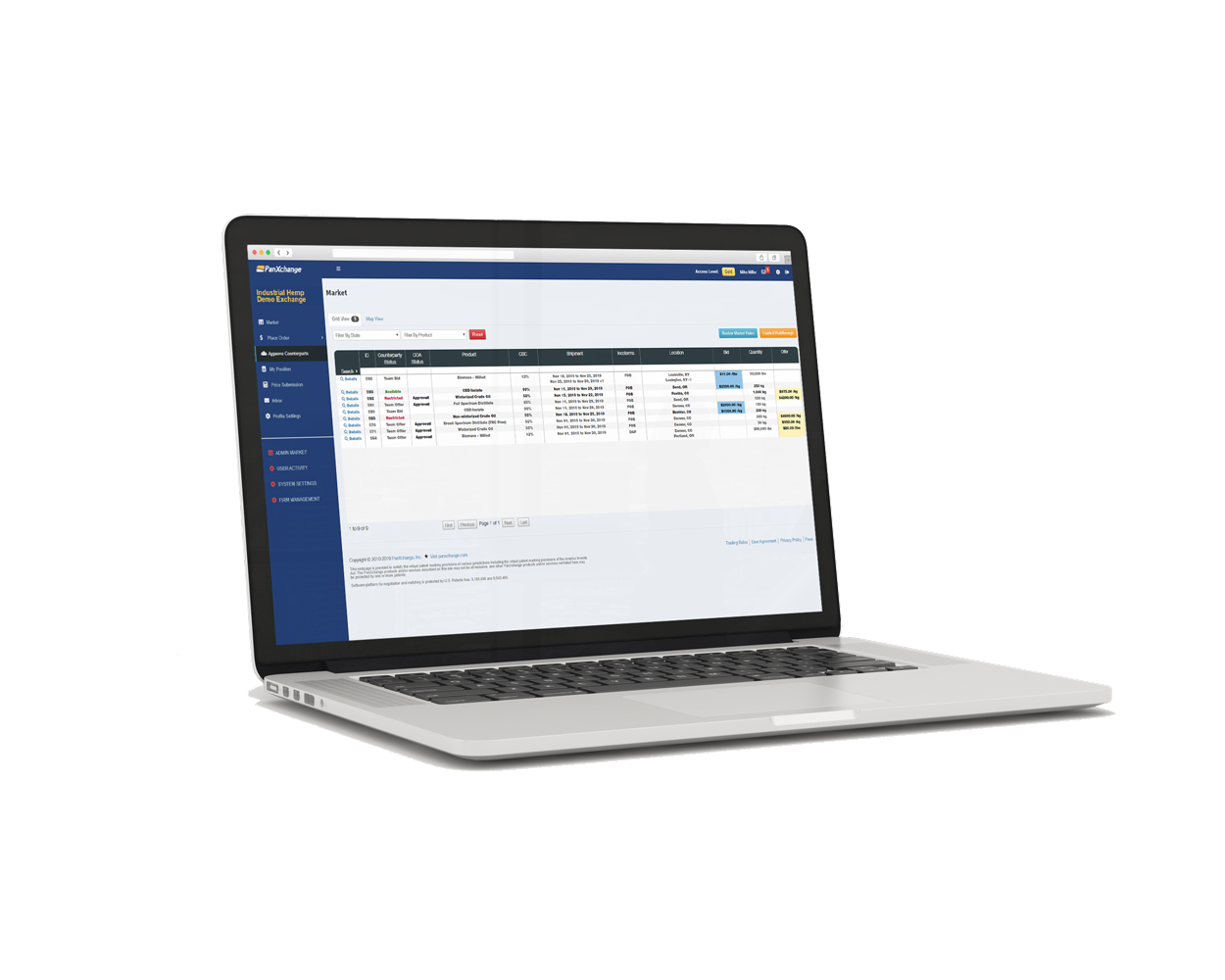 PanXchange aggregates the negotiation and trade of all types of physical commodities into one web-based platform, offering instant price discovery and market access for increased operating efficiency and profit opportunities. Our goal is to increase price transparency, market access, and efficiency by putting the market in your hands.
The Physical Exchange
The PanXchange® sand platform offers a user-friendly, centralized marketplace to source and trade frac sand with counterpart management and no costs related to clearing or regulation. It is the only institutional-grade platform in production, replete with counterpart management, anonymous trading, and negotiation of every aspect of the trade (quality, delivery window, payment terms, etc.). The platform provides users with instant market access and price discovery.
The trading platform is open for those only directly involved with the United States oil and gas supply chains, such as frac sand suppliers, oilfield services, and exploration and production companies.  All members must complete the PanXchange New Member vetting process before account creation as the PanXchange team is committed to diligently checking each prospective new entrant to the platform. 
The exchange is not open to financial speculators and brokerage firms. For more information, reach out to our Regional Manager of Frac Sand, Alex Meleshko, at ameleshko@panxchange.com or by submitting a request for a demo. 
Data Analytics
PanXchange's trading platform, coupled with benchmarking services, the second core pillar of our business, provides a unique and much-needed solution for the opacity, fragmentation, and inefficiencies in the frac sand market. 
PanXchange® Sand: Benchmarks and Analysis allow you to stay informed with the oil and energy industry experiencing explosive growth in technology and data. Frac sand data is a must-have for companies across the spectrum to keep pace. The weekly fundamental analysis provides the most objective pricing for companies to formulate decisions, hedge their price risk, and forecast revenues and expenses with our interactive pricing charts, dashboards, and unique market intel. 
With the highest frequency of frac sand pricing data on the market, PanXchange® Sand: Benchmarks prices are a valuable input feature to incorporate into models along with mesh size, sand tonnage, fluid volume, and more to maximize production, minimize cost, and optimize well completion designs. 
PanXchange® Sand benchmark prices are the highest quality data source for frac sand prices in the energy industry. Our price submitter network comprises ONLY our vetted growers, processors, trade houses, and end-users (no brokers, no analysts, industry reps). 
Permian Frac Sand Prices

FOB Odessa, NW 40/70m

FOB Kermit, Regional 100m

FOB Kermit, Regional 40/70m

Northern White Sand Prices

FOB Wisconsin, NW 100m

FOB Wisconsin, NW 40/70m

FOB Wisconsin, NW 30/50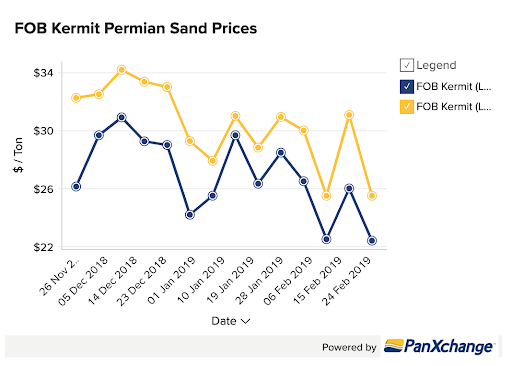 What is Frac Sand?
Frac sand (aka proppant) is a specialized type of round and highly durable crystalline silica sand pumped with water at high pressure during hydraulic fracturing. The proppant creates and holds open fractures in the rock to increase permeability and, ultimately, the rock's ability to flow hydrocarbons into the wellbore and up to the surface.
Three fundamental properties characterize the different types of frac sand: quality, mesh size, and crush strength.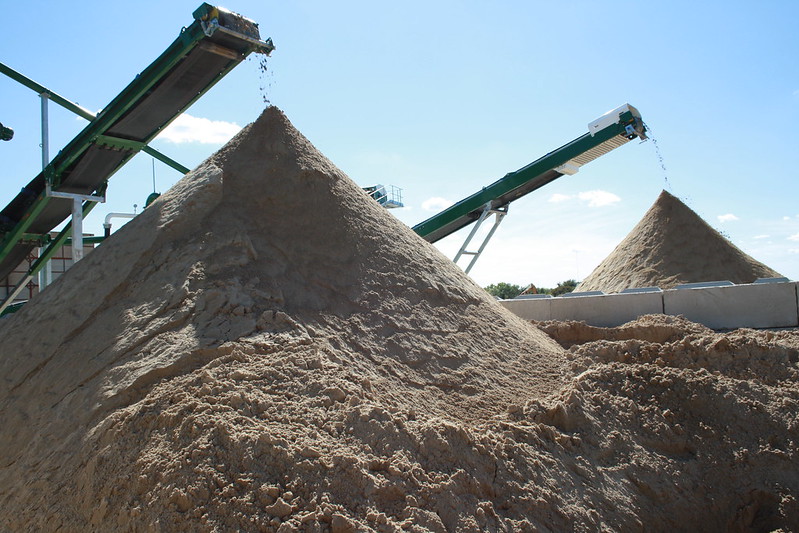 Quality
We distinguish between Northern White quality and in-basin regional quality sand to ensure market participants can source and trade products that fit their pricing, quality, and value preferences.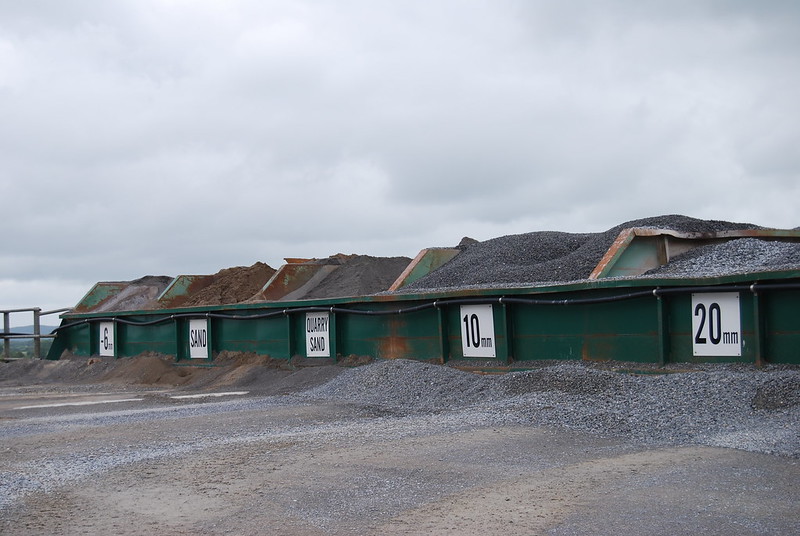 Mesh Size
Mesh size refers to the sand grains' diameter, with finer sands like 40/70 mesh and 100 mesh being the most common in industry today. Finer sands help create more extended fractures in shales.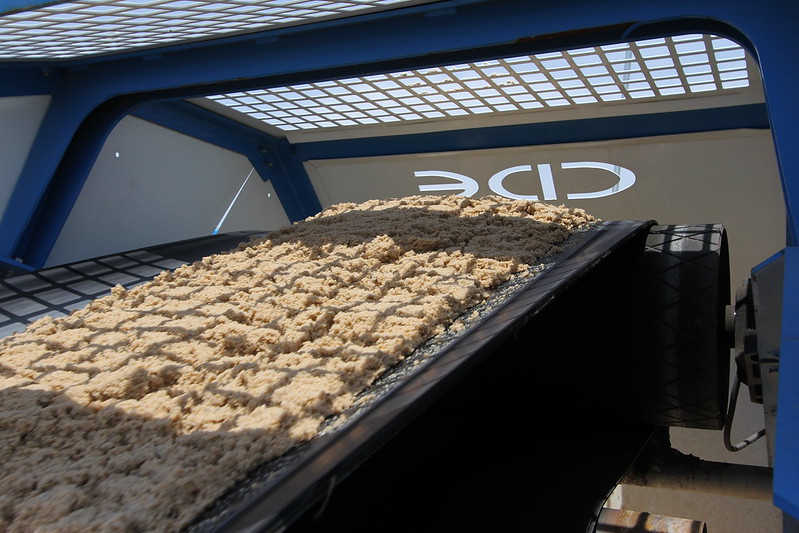 Crush Strength
Crush strength is a function of quality, and mesh size is measured in psi (i.e., 6k means 6000 psi crush strength). Finer and higher quality sands have higher crush strengths.