The Value of Frac Sand
The oil and energy industry is experiencing explosive growth in technology and data, and frac sand data is a must-have for companies across the supply chain spectrum to keep pace. PanXchange is the industry-leading trading platform for frac sand and is the sole provider for frac sand benchmark pricing worldwide.
Lower Operating Costs
Frac sand is one of the highest input costs when drilling a well at up to 25% of the total well cost and up to 50% of well completion cost. Accurate frac sand prices are a vital input for financial models, tracking costs, and adding value to your bottom line.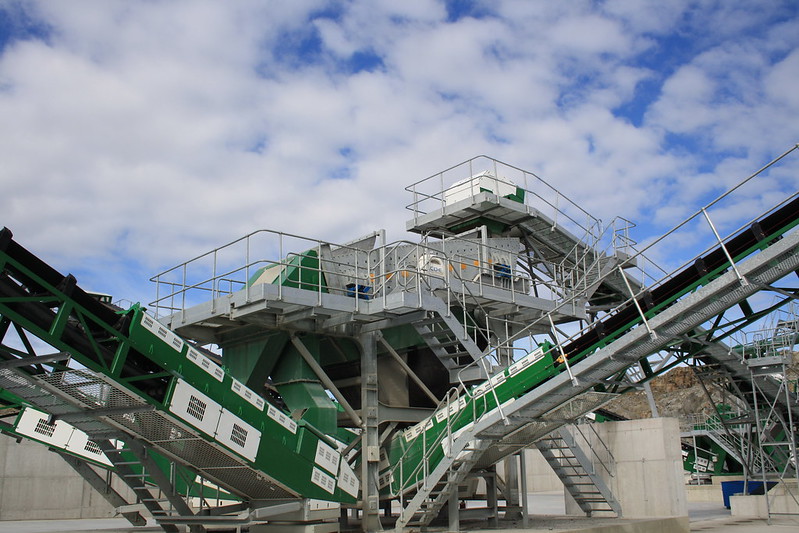 Predictive Analysis
In the age of technology, analysts aim to leverage data to predict future trends in oil and gas production and cash flow. With the emergence of horizontal drilling, multi-well pads, and stacked pay-zones, rig count is no longer the best production indicator. Analysts are now watching the frac sand quantities and prices to correlate and gain the insight they need for future development planning.
Efficient Sourcing and Trading
PanXchange offers an industry-leading commodities trading platform with no costs related to clearing or counterpart management as well as weekly benchmark pricing across six different frac sand indexes for more efficient sourcing and trading decisions.
What is Frac Sand?
Frac sand (aka proppant) is a specialized type of round and highly durable crystalline silica sand pumped with water at high pressure during hydraulic fracturing. The proppant creates and holds open fractures in the rock to increase permeability and ultimately the ability of the rock to flow hydrocarbons into the wellbore and up to surface.
The different types of frac sand are characterized by three key properties: quality, mesh size and crush strength.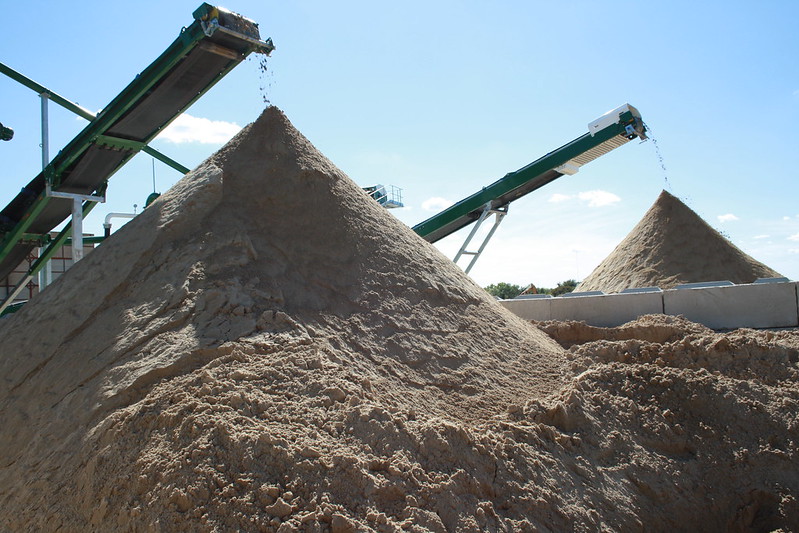 Quality
Northern White Sand
Higher quality, higher-priced sand produced in Wisconsin and Minnesota and then shipped by rail and truck to major oil and gas basins.
Regional Sand
Produced proximal to oil and gas basins and is often considered lower quality, lower price point sand.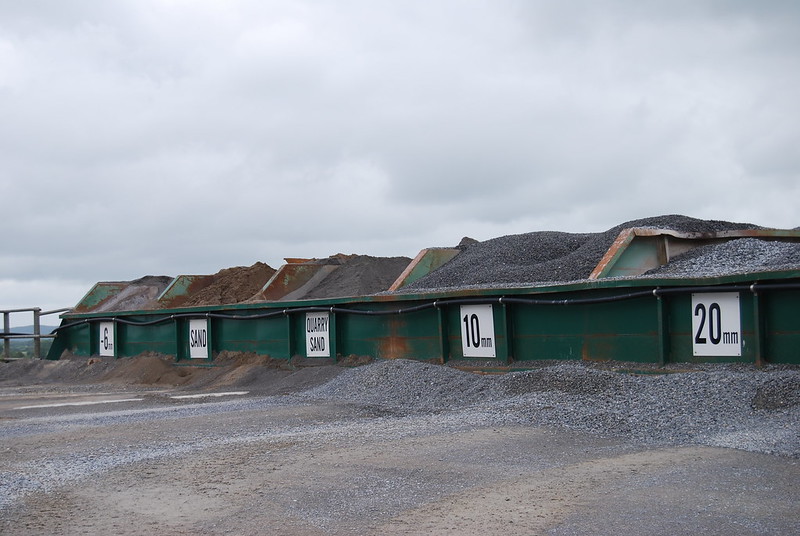 Mesh Size
Mesh size refers to the diameter of the sand grains, with finer sands like 40/70 mesh and 100 mesh being the most common in industry today. Finer sands help create longer fractures in shales.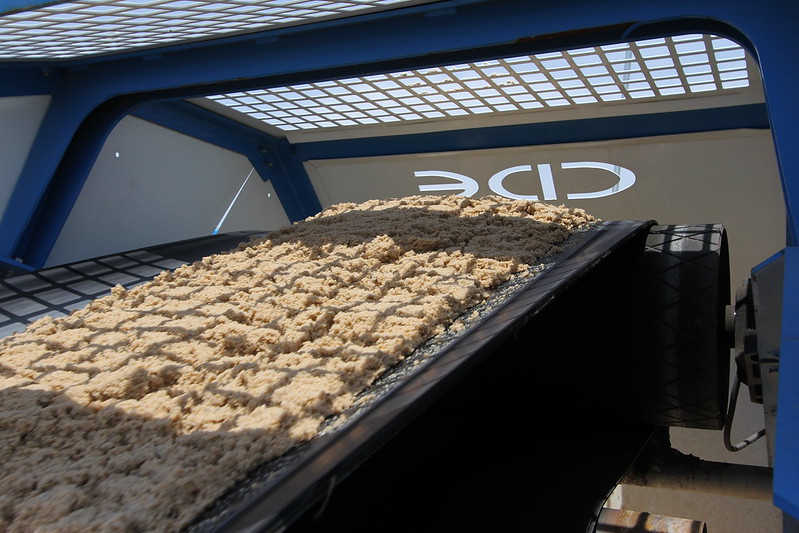 Crush Strength
Crush strength is a function of quality and mesh size and is measured in psi (i.e. 6k means 6000 psi crush strength). Finer and higher quality sands have higher crush strengths.