PanXchange® Hemp: Benchmarks & Analysis – Feb 2021
A note from our CEO: Integrity vs. Court System Abuse
Dear Members of the PanXchange network,
As most of you know, the PanXchange team has worked very hard over the years to provide transparency and intelligence to markets that were previously completely opaque and inefficient. Hemp is not the first market we cover, but it is the most exciting with the most growth potential.
One of our competitors is quite frustrated with the market share that PanXchange has earned and has consequently turned to a federal lawsuit in an attempt to drain our resources. Specifically, they're attempting to block us from using the term "hemp benchmarks" when there is no substitute for "hemp," and the USPTO has declared "benchmark" as merely descriptive and not protected. Please see this link for details on the suit.
I'm reaching out to you with a personal request to help stand for integrity and hard work. Let's fight this trademark abuse so that we can end this nonsense as soon as possible and continue to focus on what we do best– bringing transparency, market intelligence, and trading efficiency to hemp and other markets.
Many thanks in advance.
Julie
January Survey Results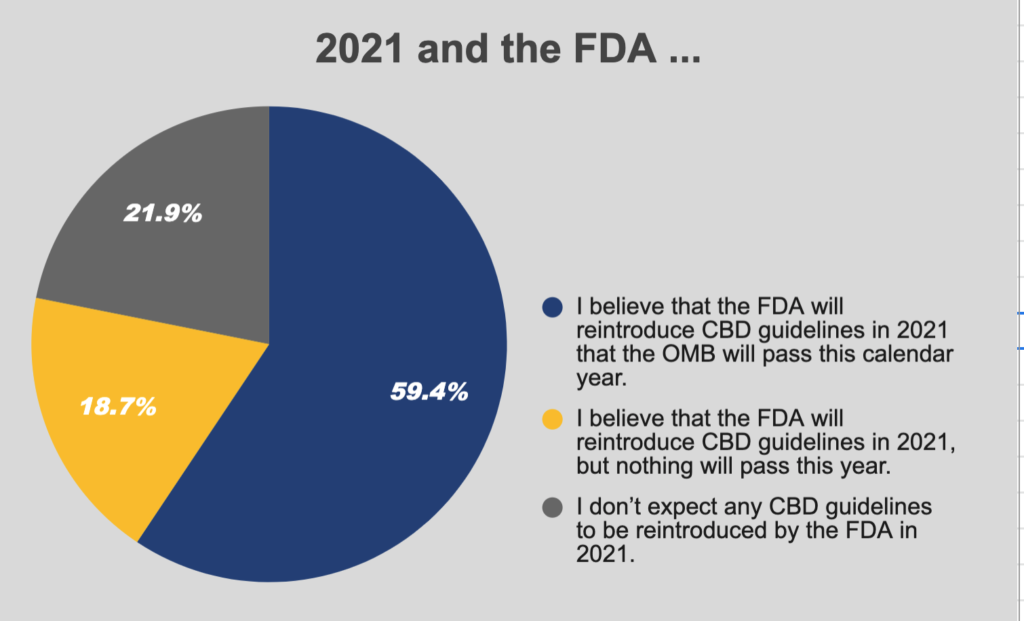 February Market Survey