Global Commodities Update
[May 28th, 2020]
Hi all,
We are beginning to see countries and cities around the world loosen their restrictions, but the post-COVID world will certainly be different. There have already been reported changes like farmers switching their crop production, oil trading hubs facing more scrutiny, and even the French dairy industry urging people to eat more cheese. As well, governments have had to assist their farmers during these challenging times, while other countries continue their trade disputes and deals.
US Farmers Switch From Corn To Soybeans
As many countries around the world start to ease lockdown restrictions, US farmers are switching from growing corn to soybeans since the Department of Agriculture stated that it expects higher export demand for soybeans. It expects exports of the crop to rise by 375 million bushels to over two billion bushels as reported in The Wall Street Journal.
Regarding US corn, the Department of Agriculture also expects 2020 production to reach 16 billion bushels and predicts lower prices for farmers coupled with higher costs of inputs such as pesticides compared with soybeans.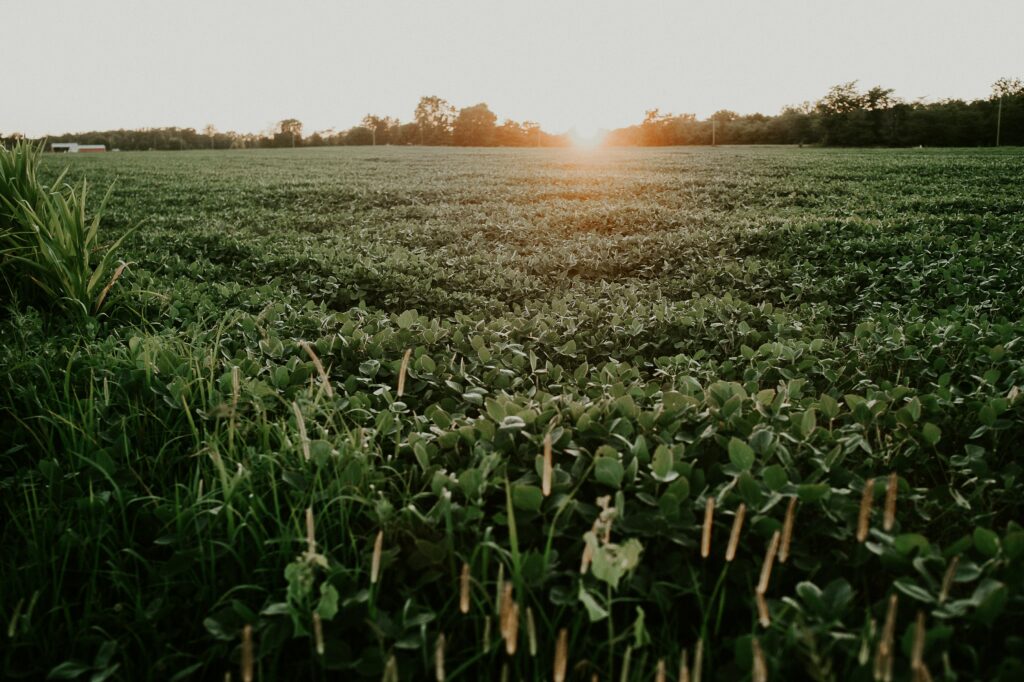 Oil Trading Hubs To Face Even More Scrutiny
As trading houses Hin Leong Trading in Singapore and Pheonix Commodities in Dubai recently ran into financial troubles, the markets are looking at the damage to the industry and whether regulators will be forced to set examples to maintain a reputable global trading hub.
The Financial Times reports on how Singapore is now in the spotlight after Hin Leong Trading's leadership confessed to hiding $800m losses in their financials to the Asian city state's regulators. To compete with London, Geneva, and Houston as oil trading hubs, Singapore has worked very hard to maintain its reputation as business-friendly to attract more global players, which may have resulted in more relaxed regulatory guidelines.
Farmers Rush To Grab Government Credit
In Canada, the pandemic has hit the livestock industry that relies on feedstock even though meat prices have increased. Contracts were canceled at processing plants as many were shut down due to the outbreak. As the Canadian government has offered financial support to farmer groups and agricultural businesses, many have positioned themselves to apply for state assistance. Reuters reports on how the Canadian government has offered $3.5 billion as a credit to help businesses with their cash flows.
As of May 26th, in the US, various plans on compensating agricultural disruptions due to COVID-19. The USDA reported they will compensate $9.5 billion in funding to farmers due to their losses from declining prices, as well, another $6.5 billion is allocated to aiding farmers for "on-going market disruptions". Additionally, up to $16 billion will be allocated to farmers through the Coronavirus Food Assistance Program (CFAP).
The European Commission reported that the European Agricultural Fund for Rural Development will allocate €15 billion to applicants who are in line with the European Green Deal strategies. A unique framework to continue the EU's development towards biodiversity, while also assisting farmers during these challenging times.
China Trade Disputes Continues
China's recent 5 year 80% tariff on Australian barley has threatened the trade between the two countries. In the last financial year, China imported 2.5m metric tons of Australian barley yet in 2016-17 levels reached 5.9m metric tons of imports into China from Australia. Japan is the second-largest importer of Australian barley with over 700,000 metric tons delivered in 2018-19. The barley is mainly used for the production of beer and animal feed for livestock.
According to The Guardian, Australia has been accused of dumping, which is when a product is shipped overseas and sold for less than the price in its country of origin. The Australian government has rejected the claims of dumping and is still lobbying the Chinese government to remove or at least reduce the high tariff. If the dialogue with China hits a stalemate then they may not have much choice but to lobby a complaint to the World Trade Organization.
The Chinese administration also has the on-going trade dispute with the US which in the past week has the potential to escalate even further after the US Senate passed a bill that would force foreign companies to delist from US exchanges if they did not comply to regulatory audits. The Financial Times has reported on how the China Securities Regulatory Commission have not welcomed this move and stand by the position that this would "weaken the confidence of global investors in the US capital markets and their global position" and that this move "politicizes securities regulation."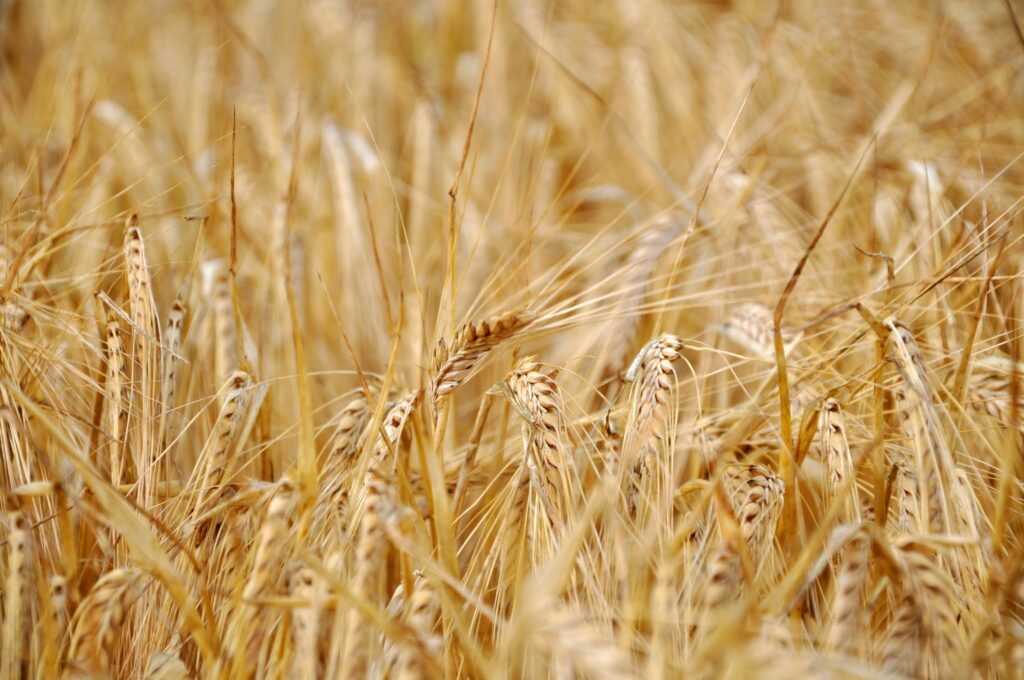 Russia And Australia To Supply Ethiopia 500,000 MT Of Wheat
An agreement between the governments of Australia, Russia and Ethiopia has taken place with Australia and Russia supplying 500,000 metric tons of wheat to Ethiopia. Australia will offer a larger amount of the contract equivalent to 400,000 metric tons, in which Ethiopia will pay USD 120 million equivalent to USD 300 per metric ton.
According to The Reporter, Russia will offer 100,000 metric tons for USD 30 million. Export and Import (EX-IM) Bank of Russia and the Commercial Bank of Ethiopia will oversee the transaction.
The wheat stock will be mainly directed to the National Disaster Risk Management Commission (NDRMA) and the Ethiopian Trading Business Corporation. Ethiopia is keen to prioritize food security as the government in Addis Ababa recognizes that procurement of food products will only get much more challenging later in the year to due logistical retains and demand from other countries due to the coronavirus pandemic.
The French Are Urged To Eat More Cheese
The French dairy industry has launched a campaign to urge customers to purchase more cheese due to the surplus during the coronavirus pandemic and nationwide lockdown. Many consumers had managed their expenditure to focus on general essentials and surprisingly, cheese isn't in this category.
The Hill reports on how the dairy industry is going to great lengths in creating awareness but also not making consumers feel guilty as to what they choose to buy in their local community. Store owners have also offered cheese to workers to take home instead of leaving stock behind. France is currently easing the lockdown restrictions and hopes to open the economy.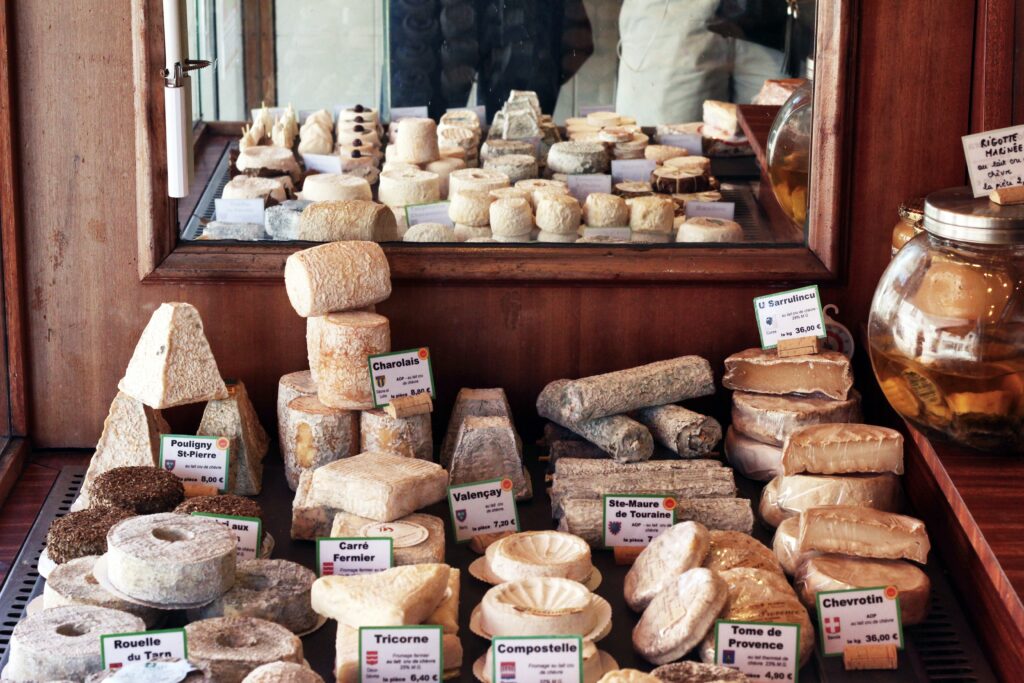 Hakan Bahçeci
The founder and group CEO of Hakan Agro Group passed away on 26th May 2020 in Dubai. Hakan Agro was formed is 1998 and started operations in Turkey and later established an international head office in Dubai. Today, Hakan Agro has a presence in 24 countries and supplies 54 different food products from 55 countries to more than 1,000 customers in 82 countries. Hakan served as the Global Pulse Confederation president between 2011 to 2015.
Interested in advertising with us?
Please contact us at advertising@panxchange.com
Do you have any news that you would like to share?
Please send to rluwero@panxchange.com or elopez@panxchange.com
-Editors, Ronnie Luwero and Elena Lopez Del Carril