Virus-Free Crop Requests, Business Expansions and Market Challenges
[June 29th, 2020]
Hi all,
Businesses are back up and running! Reports of companies, like Tesla and Beyond Meat, are taking this time to pursue strategic business purchases and expansions. Simultaneously, international trade has encountered a lot of new hurdles to overcome, such as West Africa's cashew nuts market struggling to keep nuts from rotting due to foreign processing factories lockdown. China now requires additional testing and documentation for imports and commodity exporters are looking for ways to boost global market recovery. Finally, we are seeing reports of continued concerns about financial problems that trading houses in Singapore face. 
Glencore Set To Benefit From Increase In Electric Vehicles
Tesla, strategizing to continue its growth plans into Asia, has lined up a supply contract to buy Cobalt from Glencore. This purchase would allow them to open a factory in Shanghai, which manufacturers are expecting Tesla will reach up to 3,000 cars per week. 
Additionally, according to Bloomberg News, this strategic partnership with Cobalt helps Tesla manage its raw materials in the Democratic Republic of Congo. Cobalt has been in high demand from other battery manufacturers, including Samsung SDI Co. Ltd, SK Innovation Co., GEM Co. of China, and BMW AG.
Tesla has said that they are aware of the challenges that come from mining metals in the DRC, and are supportive of assuring their purchases of raw materials meet social and environmental standards. 
The Financial Times says the deal could involve up to 6,000 metric tons of the metal per year. This deal would boost Glencore's Cobalt business in the Democratic Republic of Congo, where prices have been averaging USD 30,000 per ton over the past two years.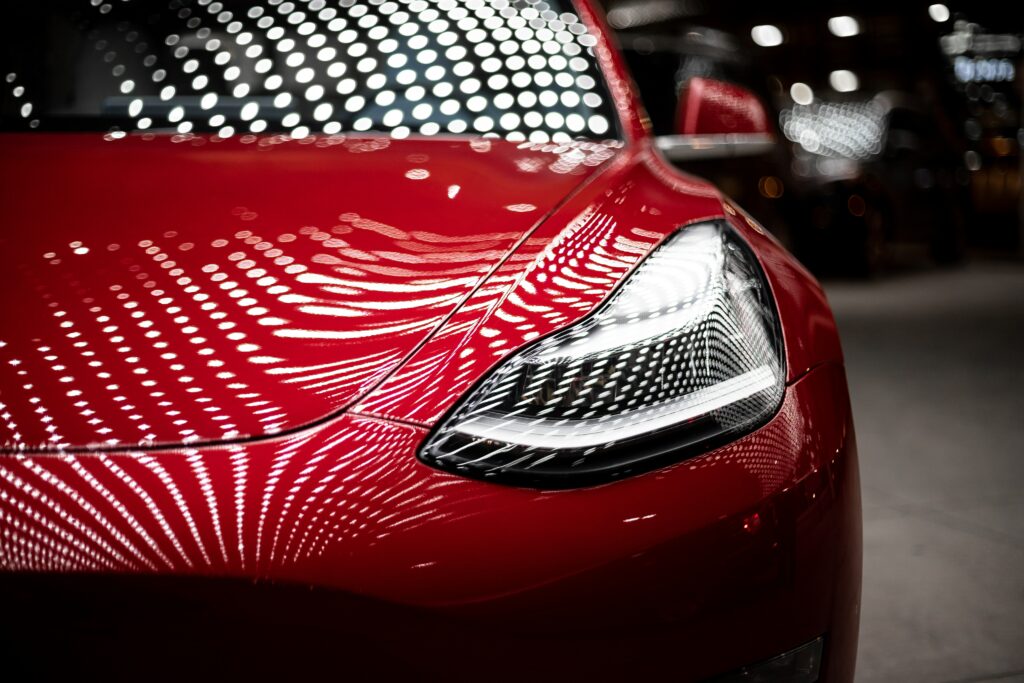 China Makes Virus-Free Request For Soybeans
After an outbreak of the coronavirus traced back to a chopping board used by a seller of imported salmon, many major cities in China had to remove salmon from their shelves as a precaution of it contaminating any other food product. For this reason, China then began asking other producers, like soybean importers, to provide confirming documentation that their crop is free of the coronavirus. 
According to Bloomberg News, after hundreds of employees from a plant owned by Tyson Foods Inc. tested positive for the Coronavirus, China banned the importation of their poultry. China has also stopped shipments from similar outbreaks in cases that they found in meat facilities in both the UK and Brazil. 
To ensure imported food is not contaminated with the virus, Chinese buyers have asked the importers " to comply with Chinese laws, regulations, standards and the 'COVID-19 and food safety: food businesses' guidance from the Food and Agriculture Organization of the United Nations and the World Health Organization."    
Commodity Exporters Look To Demand From China To Boost Recovery
China is needed to boost the global recovery from global exporters, as the largest buyer of commodities of iron ore, copper, and soybeans. Additionally, China accounts for 30 percent of globally traded fertilizers, 20 percent of crude oil and coal, and 17 percent of liquefied natural gas. 
The Financial Times reports this kick-start of global trade will not come without its challenges. Currently, China is in a diplomatic standstill with the United States, Australia, and even Canada. As a result, this may slow down what was an expected acceleration in the global markets. Especially, considering Australia and the United States are key trading partners of China in barley, iron ore, and soybeans.
In January, the preliminary US-China trade deal set a target of USD 69 billion of US crude, LNG and energy products to be purchased by China from 2020 through 2021. 
Beyond Meat Sinks Its Teeth Into Europe With New Dutch Facility
As a push to position itself in the European market, the US plant-based meat company Beyond Meat will be launching its new manufacturing facility in the Netherlands in collaboration with its local distribution partner Zandbergen. Growing interest from other plant-based meat companies pushed the strategic decision. 
The Financial Times reports that the company is talking with several European fast-food chains to offer their patented products of texturizing plant proteins into burgers. This decision comes after their expansion into the Chinese market through partnering with Starbucks and Yum China to offer their burgers in KFC, Pizza Hut, and Taco Bell restaurants.
On a robust first-quarter, Beyond Meat had a 141 percent rise in revenues to USD97 million, a net income of USD 1.8 million, a gross margin of 39 percent, and their shares doubled to $159 a share.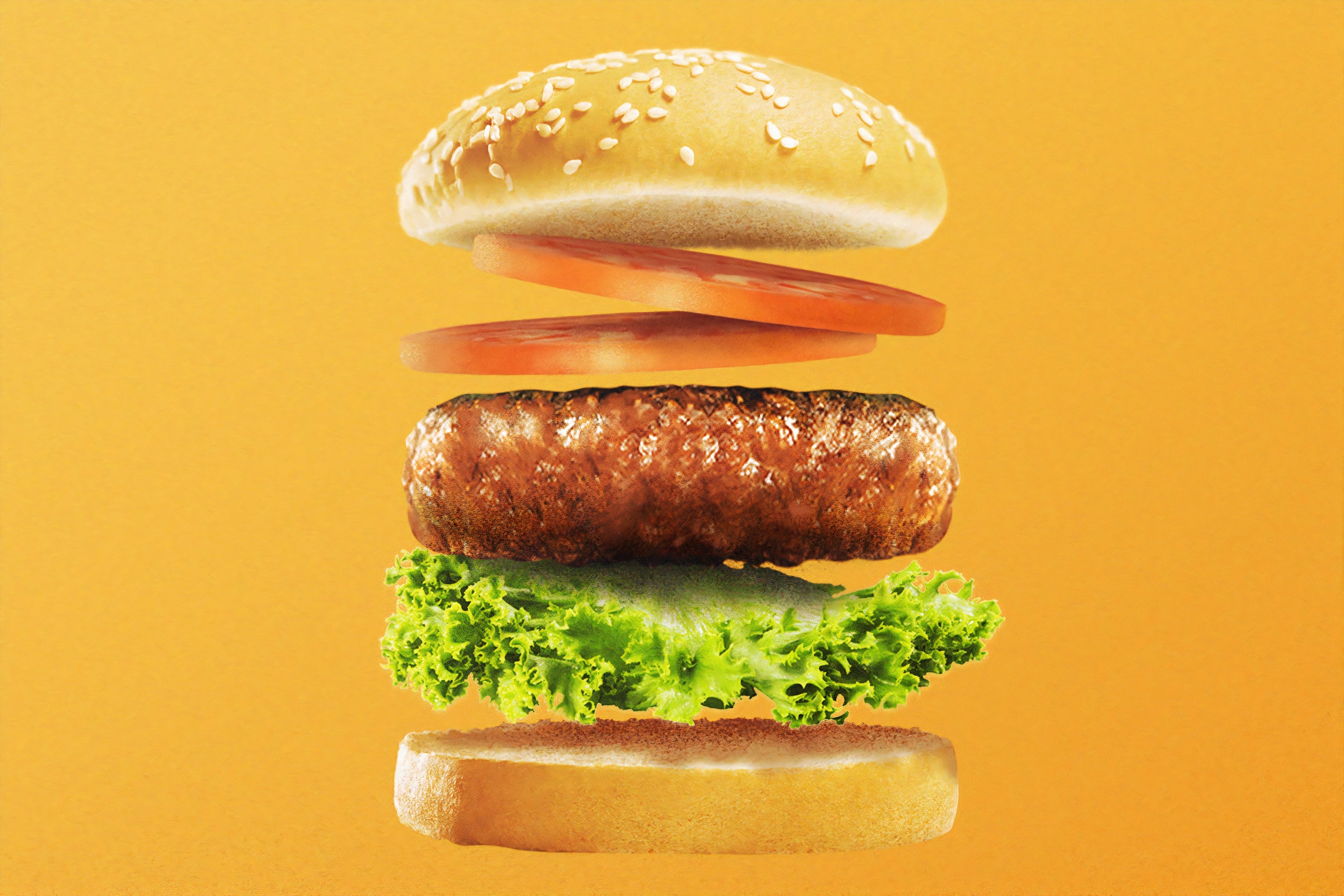 West Africa's Cashew Nuts Market Hit By The Virus
Usually, in the first quarter of the year, the West African cashew nuts market would have seen half of all its cashews harvested. However, due to the coronavirus outbreak, a slowdown to destination markets like Asia was recorded, especially with factories closing during national lockdowns. Typically, Asian countries such as Vietnam buy raw cashew nuts from East and West Africa, process the nuts, and then distribute to global markets in different forms of finished products.
Reuters reports that the 2020 season has left many farmers stuck with their stocks, and some saying it is beginning to rot. African Cashew Alliance (ACA), an African industry body for cashew nuts, warned that exports could fall 30 percent below the 1.2 million tons exported in 2019 and that in comparison, the outputs could be below 2 million tons. 
Ghana reported that in April, prices fell by 56 percent to 3.5 Ghanaian Cedi per kg (USD 610 per metric ton). In Ivory Coast, farmers saw their price fall as low as 200 CFA Francs per kg (USD 340 per metric ton), which is less than half of the state-guaranteed minimum price. Also, a fall in the international contracts for Ivory Coast saw a 35 percent fall to USD 900 per metric ton. 
'It's A Singapore Problem'
The Financial Times recently interviewed Gunvor Group's Chief Executive Torbjörn Törnqvis about the financial problems that trading houses in Singapore faced. He offered his view by stating, "it's a Singapore problem," as small traders had received too much credit in the city-state, and one would need to differentiate between local companies in Singapore and international trading companies such as Gunvor.
The Singapore based company, Hin Leong Trading, reported that they were USD 4 billion in debt. Its founder, Lim Oon Kuin, confirmed that he hid USD 800 million in losses from lenders, including some of the largest banks DBS Group, HSBC, and ABN Amro.
Interested in advertising with us?
Please contact us at advertising@panxchange.com
Do you have any news that you would like to share?
Please send to  rluwero@panxchange.com or elopez@panxchange.com
-Editors, Ronnie Luwero and Elena Lopez Del Carril