Vaccine Distribution, Price-Fixing, and Brazilian Soya Concerns
[December 21st, 2020]
Hi all,
As 2020 comes to an end, all of us on the Hot Commodities team would like to wish you and your loved ones happy holidays! In this final edition of the year, we are delighted to report on the distribution of the newly approved COVID-19 vaccine. Apart from that, we discussed various price-fixing accusations in the poultry and peanut markets. International groups demand soya traders to halt Brazil deforestation; meanwhile, food commodity prices rose sharply In November to their highest in six years. Finally, Glencore CEO, Ivan Glasenberg, announced that after eighteen years of leading the company, he is stepping down in 2021.
Coronavirus Vaccine Distribution
As described by Senator Tammy Duckworth, the Supply Chain Dive reported the COVID-19 vaccine distribution as "the most complex logistical challenges our country has ever faced." Pfizer's CEO Albert Bourla confirmed in a statement that the pharmaceutical aim to vaccinate hundreds of millions of American by the end of 2021.
According to CNN Business, Thermo King is one company that is translating their experience with Tuna shipping containers for COVID-19 vaccine distribution due to their similarity in storage temperature. Therefore, with a few tweaks to their shipping containers, Thermo King is ready to supply 300,000 doses of the Pfizer vaccine in 20-foot-long Tuna shipping containers.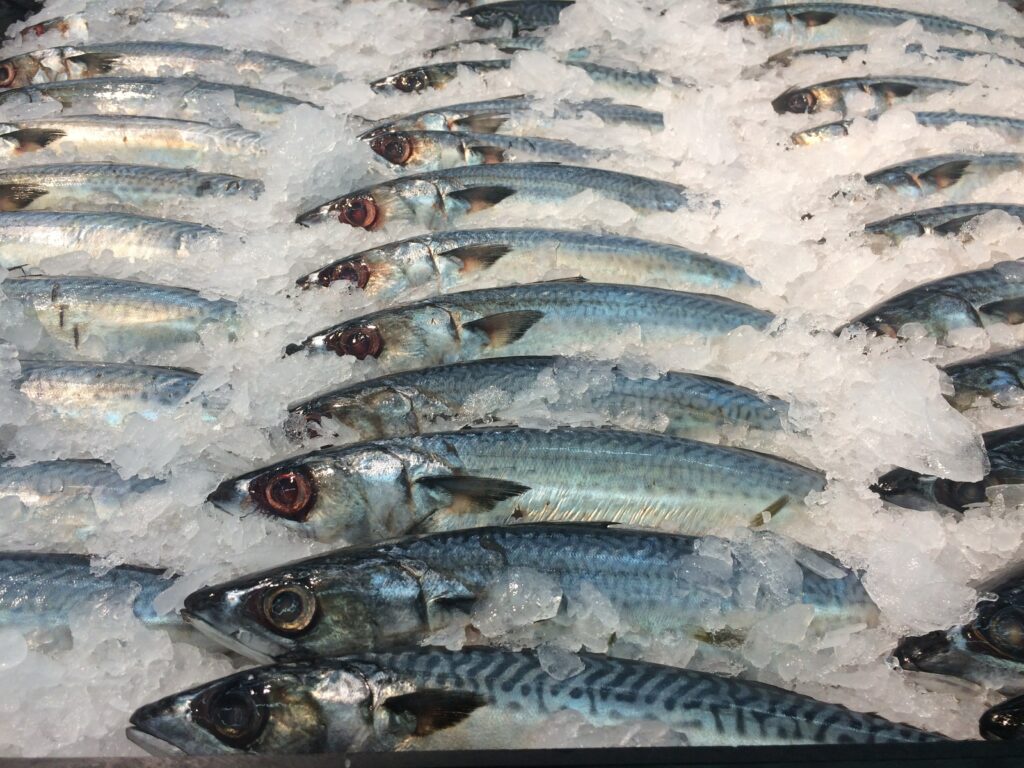 Food Commodity Prices Rose Sharply In November To Their Highest In Six Years
Global food prices saw a sharp increase in November, its highest point in six years according to the FAO Food Price Index. Indicating a 3.9% increase from October and a 6.5% increased from the same period last year. 
MercoPress reported the different food indices released by the FAO that track changes in prices of the most internationally traded food commodities'. Specifically, vegetable oil, cereal, sugar, dairy, and milk all rose in November. The FAO Vegetable Price Index rose by 14.5% in November, led by a rally in palm oil prices. The FAO Cereal Price Index increased by 2.5% from October and averaged 19.9% higher than the same time last year. Additionally, wheat export prices increased as prospects of a lower than expected harvest in Argentina.
Target Follows Others In Accusing Poultry Suppliers Of Price Fixing
A list of companies, including Kroger Co, Walmart Inc., Sysco Corp, US Foods Holding Corp, and Aldi, are accusing major poultry producers of price-fixing practices that have led to high chicken prices in the market.
Chicken suppliers, including top operators like Perdue Farms, and Tyson Foods, are accused of collectively reducing production and coordinating meat supplies that have resulted in an increased price at Target retailers. As reported by The Wall Street Journal, Target filed a lawsuit with the US District Court for the Northern District of Illinois.
Chick-fil-A Inc. also filed a suit against the poultry producers over malpractices. As a result, a four-year legal battle began against these companies that produce a significant part of the 37 billion pounds of chicken consumed annually in the United States. Major supermarkets and food service distributors have also filed civil suits alleging the producers of anticompetitive behavior. Accordingly, this has led to senior chicken industry executives facing criminal charges for bid-rigging and price-fixing. Sadly, we scrambled for an egg joke, but we couldn't seem to whip one up. Our CEO also suggested a joke here about "squeezing chickens," but we reminded her that most of our HC readers aren't familiar with the trading definition of "squeeze."
Retailers And Food Groups Demand Soya Traders Halt Brazil Deforestation
International food groups, retailers, and investors, including Tesco, McDonald's, Unilever, and Lidl, have written to the largest commodities traders demanding Brazilian soya to end trading products linked to deforestation. The international groups themselves have become pressured to curb their involvement in soya production at forests' expense. 
The Financial Times reported that the Cerrado Manifesto Statement of Support warned sanctions if companies like ADM, Cargill, Cofco International take no immediate action regarding their supply chain activities linked to soya.
British retailer Tesco offered £10 million as compensation to farmers in the Cerrado region affected by deforestation. Other European companies, including Norwegian salmon producer Bremnes Seashore, announced that it would stop using Brazilian origin soybeans in their fish feed.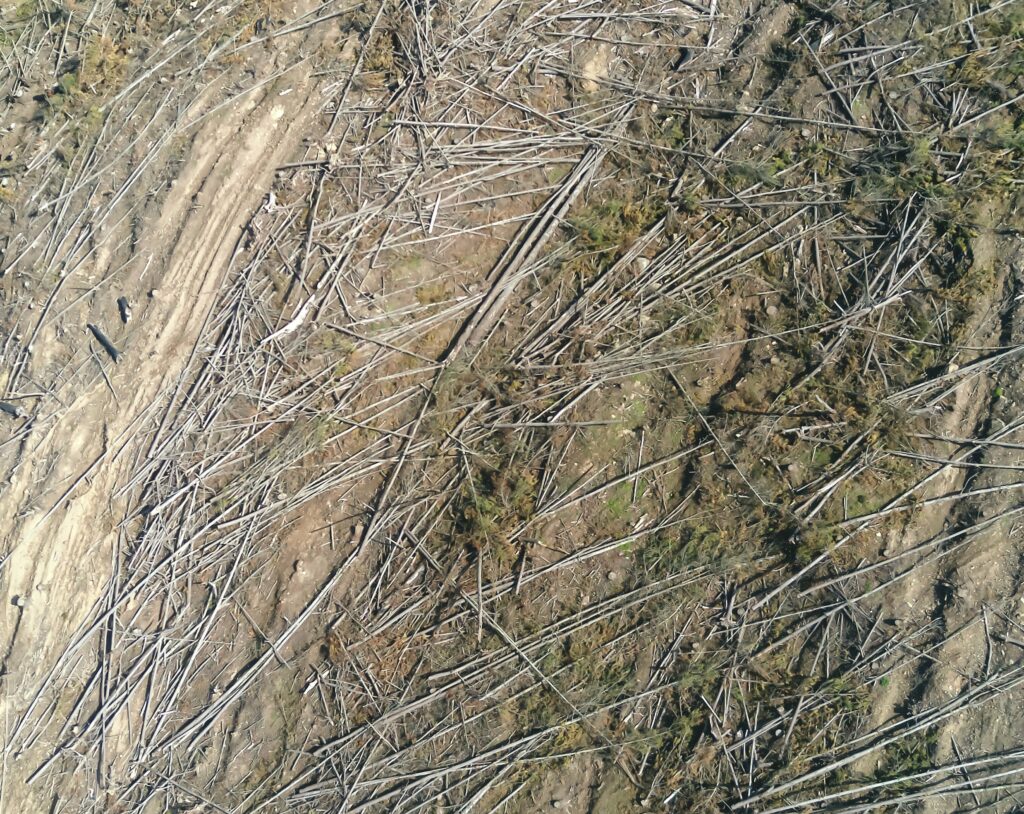 Peanut Farmers Advance In Price-Fixing Lawsuit Against Big Shell
A Virginia judge certified a $57 million class-action lawsuit against the three largest peanut shelling companies: Olam Peanut Shelling, The Birdsong Corporation, and Golden Peanut Company, an ADM subsidiary. Combined, they have an 80% share of the peanut shelling market, but allegedly, together, they all depressed prices by 18%.
According to The Counter, twelve thousand peanut farmers from Southeastern US states, seek compensation for lost earnings between 2014 and 2019. Although Olam and Birdsong are reaching preliminary settlements, Olam "continues to deny the allegations" while the Golden Peanut Company continues to fight the charges.
The lawsuit's focus is around the runner nut, which covers 80% of the 3 million tons of peanuts that American farmers harvest every year. Farmers sell most of these to shelling companies that are then processed into peanut butter or sold as processed nuts to candy companies, including Hershey and Mars. In 1970 the United States had 92 peanut shelling companies, but today, it stands at just 14. This involvement is not the first significant price-fixing lawsuit for ADM.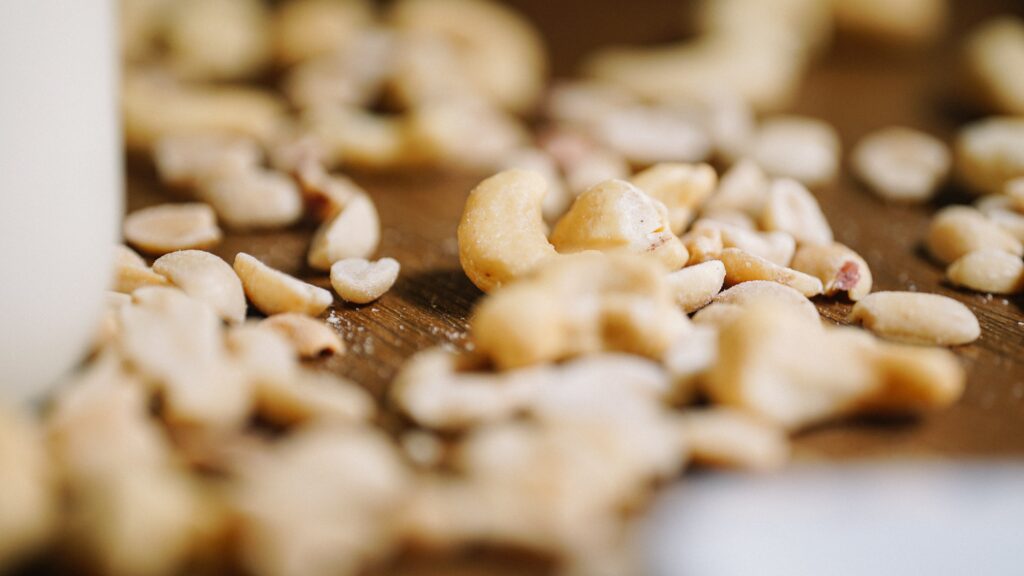 Glencore CEO Ivan Glasenberg To Step Down
Legendary trader and CEO of the largest commodity trading company, Ivan Glasenberg, announced that he is stepping down in the first quarter of 2021. Glasenberg has been with the company for more than 37 years and had led as CEO for 18 years.
SwissInfo reported on the end of his successful career, which was started by Marc Rich & Co., and led by the late "Godfather" of modern-day commodities trading Marc Rich. He then sold his Switzerland-based company to the senior management, including Glasenberg, giving birth to the Glencore name.
Glasenberg receives much credit for its expansion and growth, including diversification of the company, new partnerships, a public listing, and the buyout of mining company Xstrata. Glasenberg retains a 9% stake in the company, currently valued at £3 billion. His successor will be South African Gary Nagle, who is presently the head of coal at Glencore.
Interested in advertising with us?
Please contact us at advertising@panxchange.com
Do you have any news that you would like to share?
Please send to  rluwero@panxchange.com or elopez@panxchange.com
-Editors, Ronnie Luwero and Elena Lopez Del Carril