Shipping Containers Overboard, Electric Charging, and Coal Assets
[January 28th, 2021]
Hi all,
This edition discusses how Wall Street is finally seeing rewards from the world's largest crop traders. Meanwhile, Farmers are pleasantly surprised by surging grain prices fueling a recovery. A change in the US presidency alters Canada's trans-mountain pipeline. Additionally, Vale takes the first step to divest coal assets. Finally, Shell dives into the electric vehicle charging network by buying one of the UK's largest network. Finally, we discuss shipping containers going overboard in the pacific ocean.
World's Largest Crop Traders Are Finally Rewarding Wall Street
Wall Street investments reached record highs in the world's largest agricultural commodities trading companies. Groups include ADM and Bunge, who have seen positive numbers as China continues to buy large volumes of staple crops from the US.
Bloomberg News reported a strong end of 2020 for agricultural exporters. Specifically, shipments reached 31.7 million tons of soybeans and 11.4 million tons of corn. Last week ADM's share price was $53.99, and Bunge's share price was $67.19, near its highest price level since 2018. Analysts believe 2021 should continue to be a good year for commodity traders as China's demand remains high with favorable pricing.
Surging Grain Prices Fuel Surprise Farm Recovery
Farmers' income increased as a happy surprise due to the Trump Administration's financial aid and higher prices for wheat, corn, soybeans, and the continued demand from Asian markets.
China is increasing its pork production and its commitments to trade agreements, resulting in the three staple crops seeing a strong export demand. According to the US Agriculture Department forecasts, US inventories of corn, soybeans, and wheat will reach their lowest levels in six years. The Wall Street Journal reported that this forecast also signifies farmers' highest incomes since 2013 and will top $119 billion in 2020. 
Analysts expect US food prices to increase due to the rise in commodity prices. Other major grain producers are taking steps to manage higher food prices, especially with Russia raising the export duties on grain and Argentina suspending corn exports.
Canada's Trans Mountain Pipeline Sees Fortunes Shine After KXL's Demise
The Trans Mountain pipeline has considerable importance for the Canadian oil industry. The Trump administration had approved the pipeline building that would have supplied 830,000 barrels per day to the US refiners. However, now under President Biden, the Keystone XL (KXL) pipeline has had its permit revoked. 
According to Reuters, Trans Mountain, a government-owned pipeline, will be spending $9.9 billion for the capacity of 890,000 barrels per day. Remarkably, this capacity would be an increase of 14% of the current total Canadian capacity. Ottawa's government reportedly bought the Trans Mountain pipeline for its strategic importance. Specifically, its position on the Pacific Ocean enables Canada to offer crude oil shipments to the US and Asian markets.
The Ottawa government bought the 68-year old pipeline in 2018 from the previous owner Kinder Morgan after failing to expand the 1,150 kilometers (715 miles) line that runs from Alberta to the British Columbia coast. The government maintains that it will sell the pipeline once it faces fewer risks after all consultations are complete.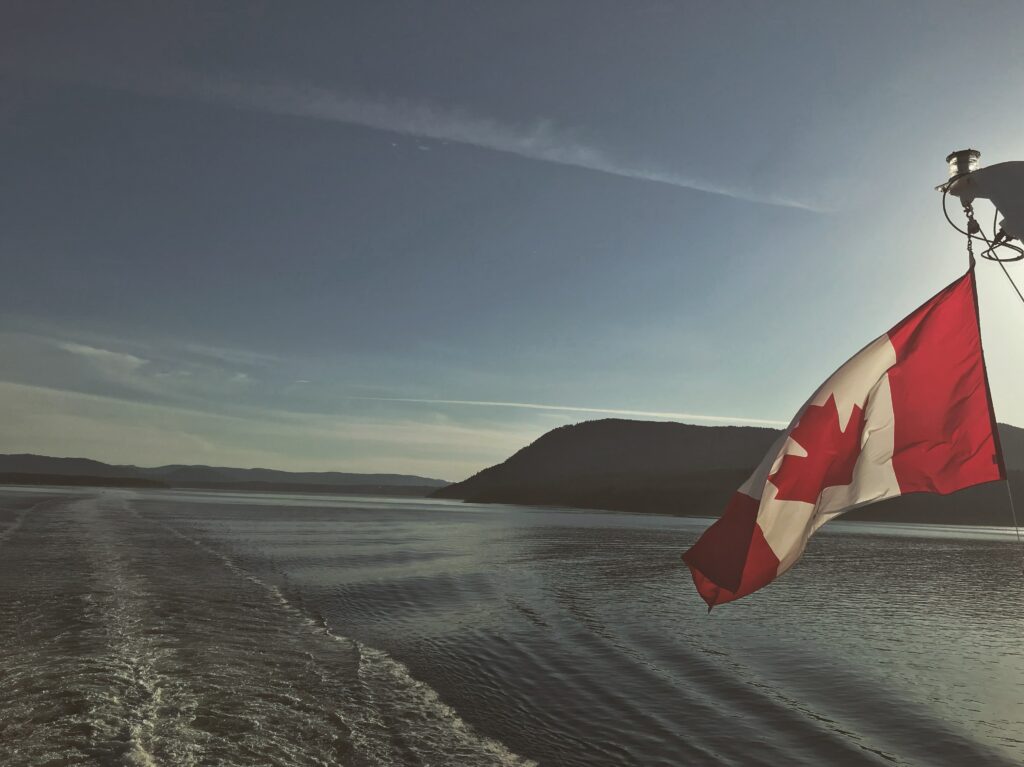 Vale Takes The First Step To Divest Coal Assets
Vale, a Brazilian mining group, is taking steps to divest from the coal business. The company has started by taking full control of its loss-making business in Mozambique and then plans to seek a Moatize coal business buyer.
The Moatize coal complex produces thermal and metallurgical coal. However, thermal coal is used in power stations to generate electricity, while steel producers use metallurgical coal. 
According to The Financial Times, Japanese trading house Mitsui bought a 15% stake in the Moatize coal mine from Vale and a 50% stake in the Nacala Logistics Corridor that is estimated to be a multibillion-dollar port and rail project. Industry analysts indicate that Standard Chartered Bank and Barclays could interest Indian and Chinese investors who continue to see demand in their domestic markets after Vale's full takeover of the mine complex, port, and rail project.
Vale joins other large miners, including BHP and Anglo American, to divest from coal production as the Brazilian group targets itself to become a carbon-neutral company by 2050. However, the group will continue to support the development of Moatize with an estimated production of 18 million tons in 2022.
Shell Buys UK's Largest Electric Vehicle Charging Network
With the increase of street charging electric vehicles in Europe, Shell has positioned itself as a key player in the market. Although still subject to regulatory approval, Shell has just completed the purchase of Ubitricity, the owner of the largest charging network of electric vehicles in the UK.
According to The Financial Times, Ubitricity has more than 2,700 charging points in the UK, including lamp posts, giving it a 13% market share. The takeover from Shell would expand its already existing on-street charging capacity. However, Shell would implement more than 1,000 charging retail stations and build strategic partnerships to bring more charging stations to forecourts and motorways service stations.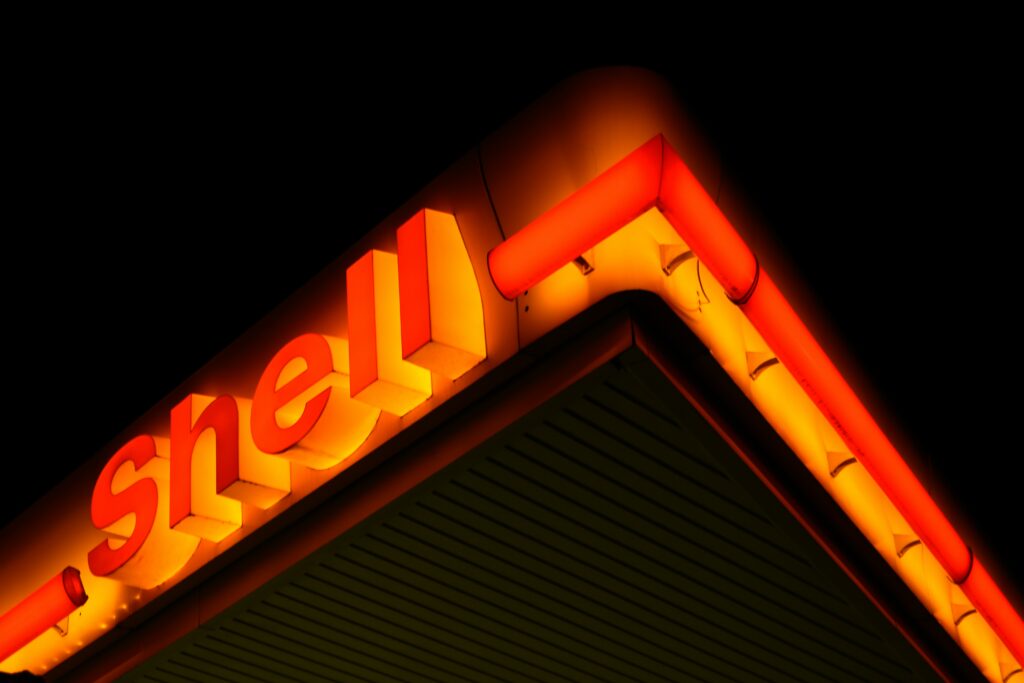 Maersk Ship Loses 750 Containers Overboard In Pacific Ocean
Maersk confirmed that a cargo ship under their operation lost an estimated 750 containers halfway through its voyage. It carried more than 13,000 containers through heavy seas from the Port of Xiamen, China, to Los Angeles. 
According to The Wall Street Journal, the news came after recent months' reports of a series of ships losing many containers. However, maritime industry insiders reported a declining number of accidents on the high seas.
In November, a container ship operated by Singapore-based Oceans network Express reported having lost approximately 2,000 containers due to a storm near Hawaii on its voyage from China to California. As a result of dislodged containers, the ship diverted to Kobe, Japan. Insurance claims could reach more than $220 million, but an investigation is currently underway.
The World Shipping Council, a Washington-based trade body, reported an estimated 1,382 containers were lost each year between 2008 and 2019. Industry insiders say that the loss of containers in harsh weather is relatively uncommon. Therefore, industry professionals are working with engineers to look at typical causes for disasters, such as the failure of lashing systems that hold the containers together.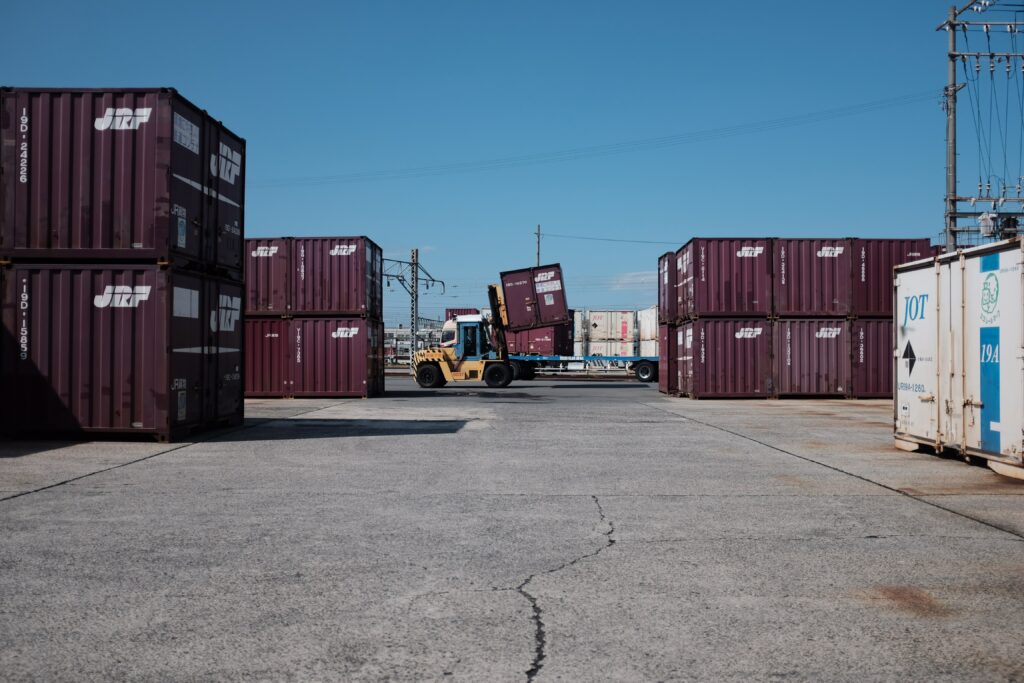 Interested in advertising with us?
Please contact us at advertising@panxchange.com
Do you have any news that you would like to share?
Please send to  rluwero@panxchange.com or elopez@panxchange.com
-Editors, Ronnie Luwero and Elena Lopez Del Carril