Protests in India, China Grain Imports, and Russia's Export Tax
[February 11th, 2021]
Hi all,
In this edition, we discuss in-depth the farmers' protests in India. Additionally, Cargill's CEO states that Chinese buying has more to go, and the recent developments of Philippines' recent pork and feed wheat imports. Finally, Argentina's wheat exports from December 2019 to December 2020 dropped 52%, and similarly, Russia risks mistakes with grain export taxes. 
Protests In India
Thousands of farmers are at a standoff with the government of Narendra Modi. They are demanding an end to the proposed market-friendly three laws that remain contentious due to them losing rules on the sale, pricing, and storage of farm produce, the same rules that have protected India's farmers from a free market for decades.
BBC News reports on the weeks-long protests that have gridlocked major parts of the country with families and friends of farmers facing police that used water cannons and tear gas. Farmers see this as an opportunity to force the government to hear their grievances, including declining productivity and lack of modernization. Additionally, they want to bring attention to the grievance that more than half of Indians work on farms, but farming only accounts for a sixth of its GDP.
Land reforms in India have remained an extremely complicated matter for all previous governments. Certainly, farmland workers need to be compensated or guaranteed a fair living wage. However,  the impact on the environment and food security still pose sensitive questions. For example, farmers in Punjab, Haryana, and Maharashtra states need to produce less subsidized water-guzzling crops, including wheat, rice paddy, and sugarcane. These crops deplete groundwater, are in excess in the local markets, and provide low prices for farmers.
With the country being heavily dependent on agriculture, the authorities also challenge moving people from low paying farming jobs to factory jobs. According to a 2016 Economic Survey, the average annual income of a farming family in more than half of the country's farming regions was 20,000 rupees or circa $271.
India's large state grain procurement agency, the Food Corporation of India (FCI), faces a lot of anger from farming communities. Reuters reported that it favors farming communities in the Punjab and Haryana regions compared to Bihar and other underdeveloped states.
The FCI buys rice and wheat at set government prices, sells at highly subsidized rates, and then government compensates them for any losses. The fixed government prices encourage farmers in mainly Punjab and Haryana to produce large quantities of rice and wheat. Still, any higher production levels put pressure on FCI to buy more stocks resulting in overflows at state warehouses and increasing budgets for the subsidies and compensations.
The option to export the overflow of the grain becomes too expensive compared to the global market because the local storage costs added to the high fixed government prices make India's origin rice and wheat uncompetitive.
Unlike those in Punjab and Haryana, the farming communities in Bihar and other underdeveloped regions are not entirely against the new laws. This difference is because a free open market may force the FCI to stop buying grain at set government prices and allow private traders to enter the market and create a level playing field.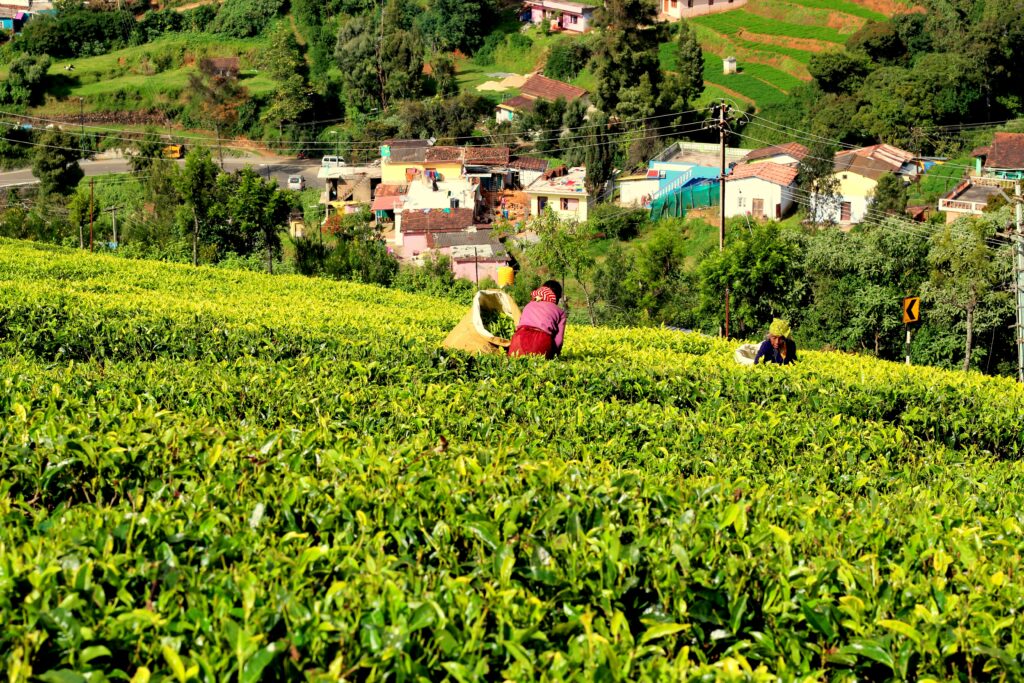 World's Top Crop Trader Says Chinese Buying Has More To Go
Bloomberg News reported that Cargills' CEO, Dave MacLennan, predicts China's 
buying spree of grain to be a continuous one for at least another two to three quarters before the country's animal feed industry meets its supply requirements.
Agricultural commodities traders have seen an increase in their profits compared to recent years as China buys soybeans and corn to meet its feed demands. China's corn imports alone are expected to reach 20 million metric tons this year.
Cargill has had a boost in its profits due to this surge in grain orders. Even as the group becomes less of a traditional trading company with recent investments in meat, fish feed, and human nutrition, reportedly, 30% to 40% of the group's earnings have come from trading and trade-related activities.
Dave MacLennan also views the current affairs as unique, with the trading market being difficult since 2011 after Russia removed its wheat embargo. He considers the embargo lifting as the last significant event in the agricultural trading markets until now.
The Philippines Pork And Feed Wheat Imports
The Philippines plans to increase its pork imports this year to approximately 400,000 metric tons, rising from an earlier estimate of  162,000 metric tons. The country increased its import requirement as one of the largest importers of pork attempts to manage their high domestic market prices.
Reuters reports that the country is under increasing pressure to import meat products after the African swine fever outbreaks affected the available inventories. The approval is subject to a final review and recommendation by the cabinet and President Rodrigo Duterte.
According to the Business Recorder, the Southeast Asian country is also buying an estimated 224,000 metric tons of feed wheat. This past week the government issued a tender for its feed wheat requirements. The European traders active in this region's market started offering from circa $300 per metric ton C&F with the Black Sea and Australia as the two main origins. This feed wheat could be part of the government plan for hog repopulation and imposing price caps on pork and chicken products.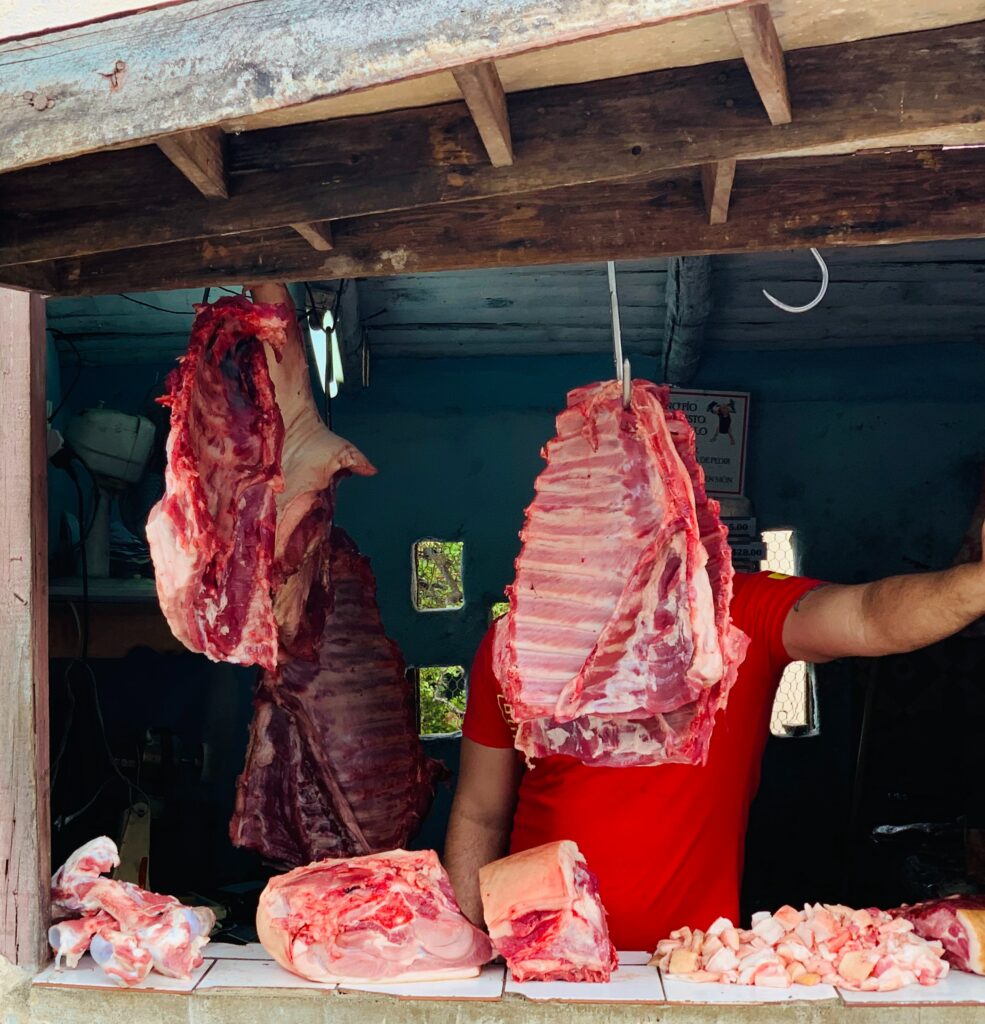 Argentina Wheat Exports Dropped 52% In December Year To Year
Argentina saw a 52% drop in wheat exports in December 2020 compared to levels in December 2019. This drop was the lowest export figure in the previous five years due to many factors that included a reduction in production and workers union strikes.
According to Merco Press, the center and north of Argentina saw a drop in production, and this left the season's lowest exportable reserve with estimates at 17 million tons. The union strikes affected operations at the terminals for outgoing trucks.
The Rosario Stock Exchange (BCR) has seen approximately 1.2 million tons reaching the port in January for wheat exports despite the challenges. Still, it's only one-third of the exports in the same period last year.
Russia Risks Mistakes With Grain Export Tax
Russia's decision to introduce an export tax on its grain reserves will affect global prices. Traders are rushing to avoid the incoming duty on 15th February that will ultimately affect shipments out of the country.
The country's plan has come at a time when domestic prices for staples have increased. As reported by Market Screener, analysts argue that Russia, similar to Argentina, must consider the economic benefits of being a major grain exporter. For example, Argentina is the world's third-largest corn exporter and leading exporter of soymeal, which has also made restrictions on exports a priority to manage local food prices. However, the limits on international exports have brought several challenges to Argentina's economy, with a recession that has lasted since 2018 and high inflation of 36.1% in 2020.
Since June, Russia plans to have a formula system that will alter forward contracts for large importers, including Egypt and Turkey, as Egypt issues state tenders for grain shipments, but with the actual supply happening later.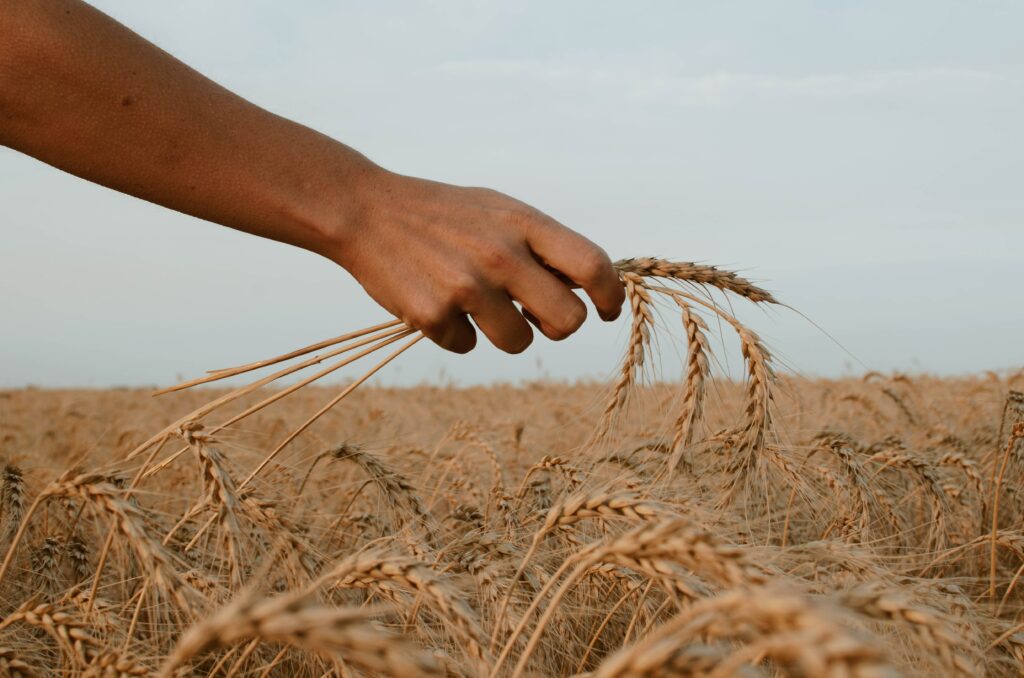 Interested in advertising with us?
Please contact us at advertising@panxchange.com
Do you have any news that you would like to share?
Please send to  rluwero@panxchange.com or elopez@panxchange.com
-Editors, Ronnie Luwero and Elena Lopez Del Carril