Oil, CowCredits, and America's Hottest Commodity
[April 22nd, 2021]
Hi all,
This edition discusses how the Paris Agreement will affect oil prices; meanwhile, oil gains are capped by pandemic surges. As well, after $130 billion in storm damages, the Fed urges Texans to 'winterize' the grid. Carbon markets have a new partner in crime — cows with a quest to curb planet-warming burps. America's hottest commodity award goes to lumber, thanks to the pandemic and increased DIY projects. Finally, in September, Procter & Gamble announced they would raise prices.
Paris Agreement Spells 'Terminal Decline' For Oil Prices
The shift to electric vehicles, higher levels of plastic recycling, and the expansion of eco-friendly alternatives are expected to cut oil demand dramatically in the long term.
To better quantify an estimate of the magnitude of this effect, according to reporters in The Financial Times, by 2030, there would be no need for companies to search for new supply. Specifically, prices would fall to circa $40 a barrel and $20 a barrel by the beginning of the 2040s. The drop in demand will send prices into "terminal decline" as consumption would be falling faster than OPEC cuts supplies.
However, the International Energy Agency and leading banks remain bullish on oil having an upward trajectory in the short term based on current supply and demand stacks. They forecast that consumption will rise by 5.7 barrels per day in 2021 to 96.7m barrels per day, while the banks dismissed recent price falls as "transient pullback in a larger oil price rally."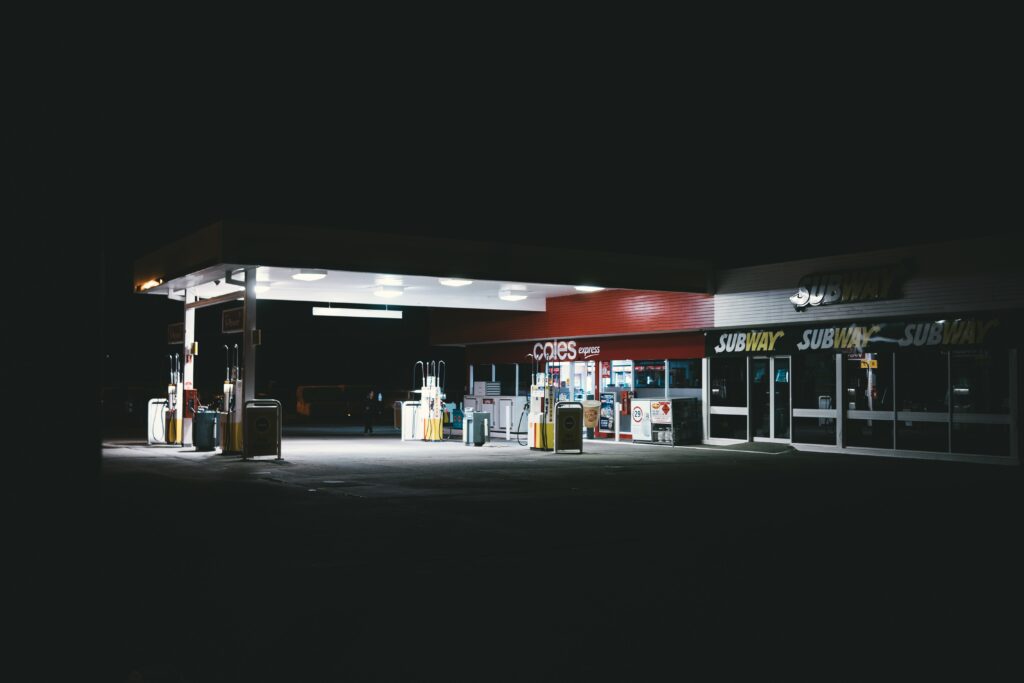 Oil Climbs As Dollar Slumps; Gains Capped By Pandemic Surge
Oil prices have settled this week, with Brent crude at $67.05 a barrel on Monday. West Texas Intermediate (WTI) at $63.38 a barrel as there remain concerns of the impact on demand from larger nations such as India fighting surging numbers of coronavirus cases.
According to Reuters, the capital region of Delhi has now been under a six-day lockdown along with 13 other states in India that have introduced restrictions, curfews, and lockdowns in major cities; oil demand will be affected, although less so than during the March 2020 lockdown.
Hong Kong will also see an effect on demand as they have suspended flights from India, Pakistan, and the Philippines due to imported virus cases. US bank, JP Morgan, expects Brent prices to break the $70 price level by May and expects the year to finish, with the price level above $74 per barrel.
Fed Urges Texas To 'Winterise' Grid After $130 Billion Storm Damage
The Dallas Fed estimated $130 billion of economic damages on the state were inflicted due to the arctic blast in February. Hundreds of millions of dollars are needed to protect the state's power grid from experiencing the same fate next winter.
The Financial Times reported that the storm dealt a massive blow to the state, destabilizing power for nearly a week and killing at least 100 people with damage to homes and businesses. $95 million would be required to winterize the state's 162 gas-powered plants affected during the storm, and $200 million a year would be required for newly drilled oil and gas wells.
Natural gas production fell 45% during the storm, saw many wells and pipelines being taken off the grid by freezing temperatures and other losing power, which effectively put a halt to electricity generation.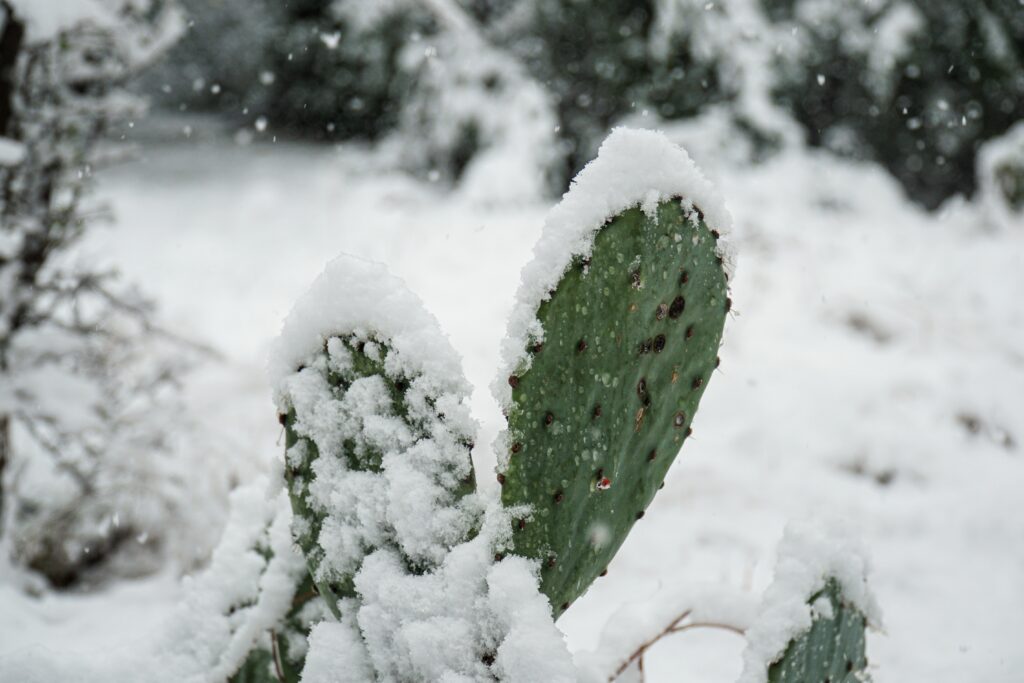 Cows Join Carbon Market In Quest To Curb Planet-Warming Burps
Mootral, a European startup, has started selling carbon credits for cattle that have been raised on garlic and citrus feed supplements. This development would reduce the amount of heat-trapping greenhouse gas emitted by an average of 30%.
According to BloombergQuint, the program for certified farmers that produce milk using the supplement can then sell credits equal to one ton of carbon dioxide to customers that want to offset their pollution.
Livestock accounts for approximately 15% of the global greenhouse emissions, mainly from cows, sheep and other ruminants that emit methane. More than 80 times more potent than CO2, Mootral is attempting to increase trading credits with its product CowCredits. Though at $84 a ton, it remains an expensive option than offsets based on plant trees that have previously failed to meet market targets.
Though Mootral has faced challenges such as accurate measurements of how much methane is being reduced by their supplements, large food producers including Nestle SA and Barry Callebaut AG have entered the market. Specifically, they partner with US dairy farmers to use feed additives to cur methane emissions from cattle.
How The Pandemic Made Lumber America's Hottest Commodity
Lumber has never been more expensive than now, with prices at $1,104 per thousand feet board and May futures at $1,326. Other wood products used for building, such as plywood, also have seen a rise.
According to The Wall Street Journal, most sectors did not expect the boom in pricing and demand as the housing construction industry plummeted during 2020. However, as construction picked up towards the end of 2020 with the economy opening up and with low mortgage rates offered by banks, demand started increasing but with short supply.
Mills are the big beneficiaries of the price spikes. In fact, there have been so many trees planted that growers are struggling to find buyers at any price, even below break even. It may take another ten years for supply and demand to balance out.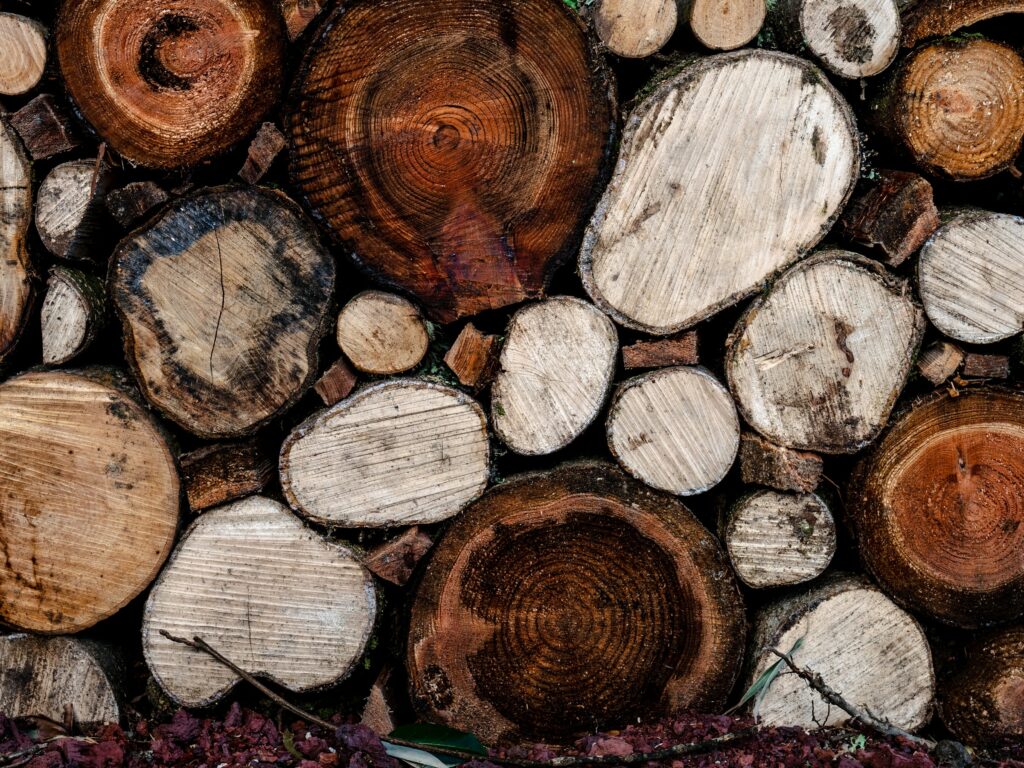 Procter & Gamble Will Raise Prices in September
With the increase in commodity prices and disruptions due to the COVID-19 pandemic, Proctor & Gamble announced they would increase their household items prices. This price increase will include diapers, razors, and detergents with raw materials as resin and pulp becoming more expensive for production.
The Wall Street Journal reported that transport prices have also affected large manufacturers. This development would be the first time US consumer products have seen a significant price increase since 2018.
 Other companies are also increasing prices. For example, Hormel Foods Corp increased the price of its turkey products as a response to higher grain costs. J.M. Smucker Co. raised the price of peanut butter and other snacks due to higher shipping costs.
Interested in advertising with us?
Please contact us at advertising@panxchange.com
Do you have any news that you would like to share?
Please send to  rluwero@panxchange.com or elopez@panxchange.com
-Editors, Ronnie Luwero and Elena Lopez Del Carril