International Trade, Chocolate, and Sustainable Consumption
[November 19th, 2020]
Hi all,
This newsletter discusses international trade confronting genetically modified crops and animal feed distribution challenges to counteract supply and demand imbalances. Additionally, McDonald's jumped on the plant-based burger market with their new in-house specialty, 'McPlant Burger.' The holiday season is upon us, and cocoa price speculators predict it will reach record gains. Finally, the Intra-African trade is progressing amid the pandemic, while the UK discusses a new Environmental Bill to protect the rainforests through consumers' shopping habits. 
Brazil Allows Import Of Genetically Modified Soy And Corn From United States
Brazil faces an increase in soy and corn demand while having a low local output volume and high prices. S&P Global reports that while Brazilian exports are high, Brazilian industries are left needing to sustain their own local consumption as a result of their large meat exports to Europe and China. Therefore, the country will start allowing imports of genetically modified (GM) soybeans and corn from the United States. A review is also taking place for the approval of GM crops from Argentina.
According to MercoPress, Brazil has seen strong exports to China. The US has been identified as the preferred supplier for the shortages, leading the Ministry of Agriculture to remove all US grain queries and uncertainties.
The week of November 4th, following suit with the Ministry of Agriculture's published rule, the US had 30,000 metric tons of soybeans destined for Brazil. While the Mercosur partners, including Argentina, Paraguay, Uruguay, and Venezuela, export the majority of Brazil's soybean requirements. The imports between January and September reached 528,000 metric tons, Paraguay supplying the majority with 521,000 metric tons. The country has seen a significant increase in imports compared to 2019, which saw only 144,000 metric tons.
McDonald's To Launch 'McPlant' Burgers Next Year
Following on from Burger King's launch of Impossible Whopper in partnership with Impossible Foods, McDonald's has announced that it will launch a plant-based veggie burger called McPlant.
The New York Post reported that the world's biggest restaurant chain with a turnover of $5.4 billion has decided to branch out into plant-based meat. In contrast to its chicken nuggets and chicken sandwich menus, McDonald's traditional hamburgers have seen a fall in demand.
Other players in the plant-based meat industry include Beyond Meat. They partnered with KFC last year to launch 'Beyond Fried Chicken.'  McDonald's, on the other hand, conducted trials with Beyond Meat for a special burger but decided to go at it alone. McDonald International President, Ian Borden, said the decision led them to get into the plant-based burger space with a burger created by "McDonald's for McDonald's."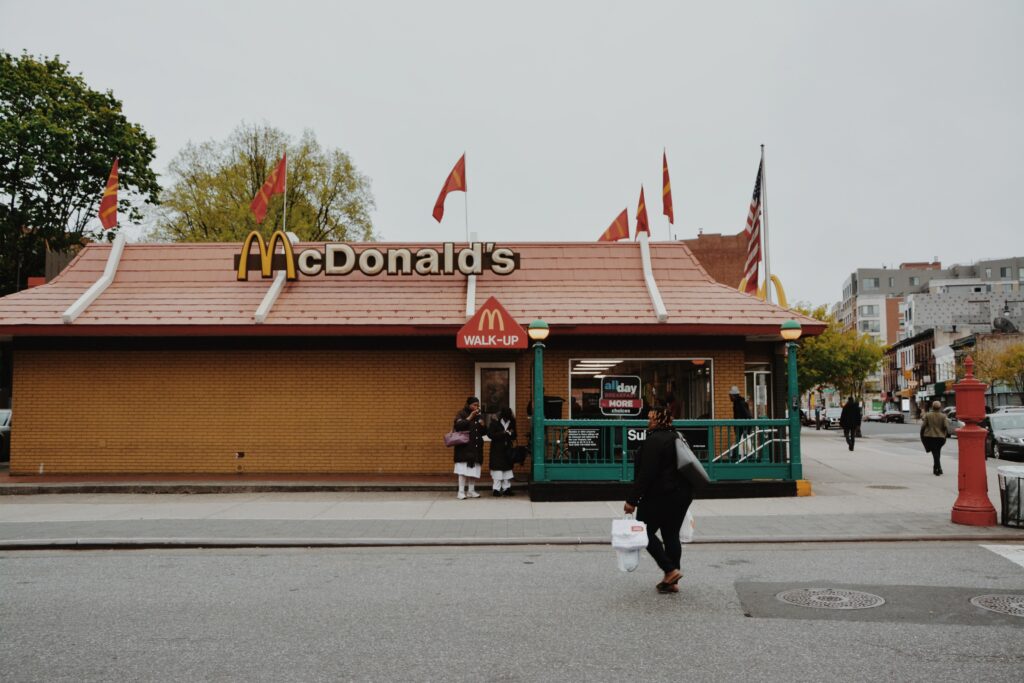 China's Hunt For Feed Grains Roils World Market
‌China's feed requirements increase due to a domestic shortfall in the country. Large imports from producing nations have positioned Asian countries to rely on other countries rather than self-sufficiency to meet their demand.
 According to Reuters, China has imported 20.86 million metric tons of corn, barley, sorghum, and wheat in the first nine months of 2020. An increase of 83.3% from the same period in 2019 and predicted to increase comes in 2021. Chinese customs also reported that in the first nine months of 2020, the country bought 3.7 million metric tons of sorghum from the US. Equivalent to 81% of all US shipments, plus one million metric tons of barley from France, compared to the same period in 2019 of 612,945 metric tons. 
A large feed producer in southern China has confirmed that they have already purchased 200,000 metric tons of corn from the US and Ukraine. Plus, in the first six months of 2021, they will import barley from the US, Argentina, and France, to stock up on a corn substitute.
This sudden demand from China came from exhausting its May stocks coupled with extreme weather. This year's crop damage led to the industry's shortfall of up to 30 million metric tons of feed grain.
China's demand has resulted in Brazilian meat producers struggling to find an affordable feed with a lack of supply in its domestic market. This demand will continue into 2021 as extreme weather has strained Black Sea origin wheat, Southeast Asian rice, and the US corn availability. According to the Washington Post, the Iowa derecho in August damaged "more than 10 million acres, or 43 percent, of the Iowa state's corn crops." 
Cocoa Prices Record Gains Amid Pending Holiday Season
As we lead up to the end of the year holiday season, chocolate makers increase their buying capacity to meet consumers' expected demand, following a slump in the soft commodity's value due to the global lockdowns that started in March.
According to Nairametrics, Nigeria remains one of the commodity's critical exporters, with only Indonesia, Ghana, and the world's leading producer Ivory Coast growing more cocoa beans. The Nigerian Export Promotion Council reports that Nigeria's 6% share of global production will increase by 4% annually over the next few years as more mature markets, especially in Asia, see an increase in demand.
Last week, cocoa traded at $2,333 per tonne on the ICE in New York, with the October loss devalued by 8%. Since the beginning of the pandemic in March, this loss was its lowest monthly fall in value for US cocoa futures. Consumers prioritizing staple products over chocolate products and the hospitality industry closing their doors to customers led to the fall of 18.5% in traded cocoa.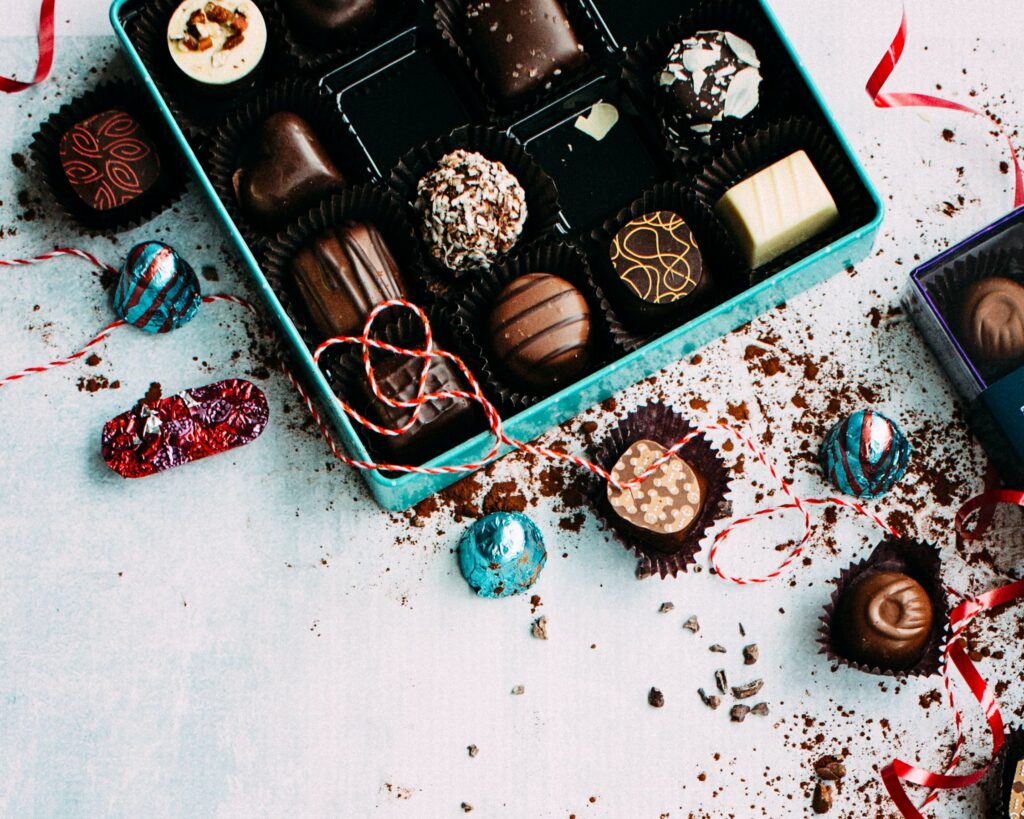 How Intra-African Trade Is Progressing Amid The Pandemic
African nations were gearing up for the African Continental Free Trade Agreement (ACFTA) due to be implemented on July 1st, 2020. However, due to the global coronavirus pandemic, member states postponed the ACFTA implementation until next year. Even without the coronavirus pandemic, there remain several challenges.
The BBC News reported how unreliable telecommunication, transport costs, payment systems, and protectionism from many countries remain challenges that the continent must overcome. According to the US think tank, Brookings, the ACFTA is especially important for African countries. They benefit from a potential market with over one billion consumers and a combined $3 trillion GDP. 
The larger economies, including South Africa, Nigeria, Kenya, Ghana, Tunisia, Senegal, and Egypt, have the challenge of protecting jobs in their industrialized centers. In contrast, other economies that currently rely on income duties will need protection. The transport cost has always been a bottleneck for the continent, meanwhile lacking governments' will to build the right infrastructure that connects the 54 countries. Additionally, African countries are left far behind Asian countries regarding the pressing energy cost of running a business. Suppose current projects take shape, including the Grand Ethiopian Renaissance Dam and The Dangote Oil Refinery. In that case, they will foster a new era for the industry as they compete in producing products for the continent and the rest of the world.
Climate change: Protecting the rainforest through your shopping basket
The UK parliament discusses a new Environment Bill that aims to protect forests and other natural areas used to grow key commodities that end up in British consumers' hands.
According to the BBC News, cocoa, soya, palm oil, rubber, and timber are some of the products grown on land where around half of the tropical deforestation is illegal and mostly linked to commercial forestry and farming. These activities limit rainforests' key purposes, including absorbing climate-heating emissions, providing a home for diverse species, storing water, and their potential for a source for new medicines.
The independent Global Resource Initiative Taskforce that consults over 200 businesses and organizations on climate change advises the UK government. They have urged the government to work closely with other countries in supporting a work transition for farmers that will have less damage to the environment and more sustainable farming practices.
Large businesses such as the food retailer Tesco have come in to support the government cause. Their CEO, Jason Terry, has stated that their goals align with the government's plan of zero deforestation and that they intend to encourage other businesses to take the same stand on the matter.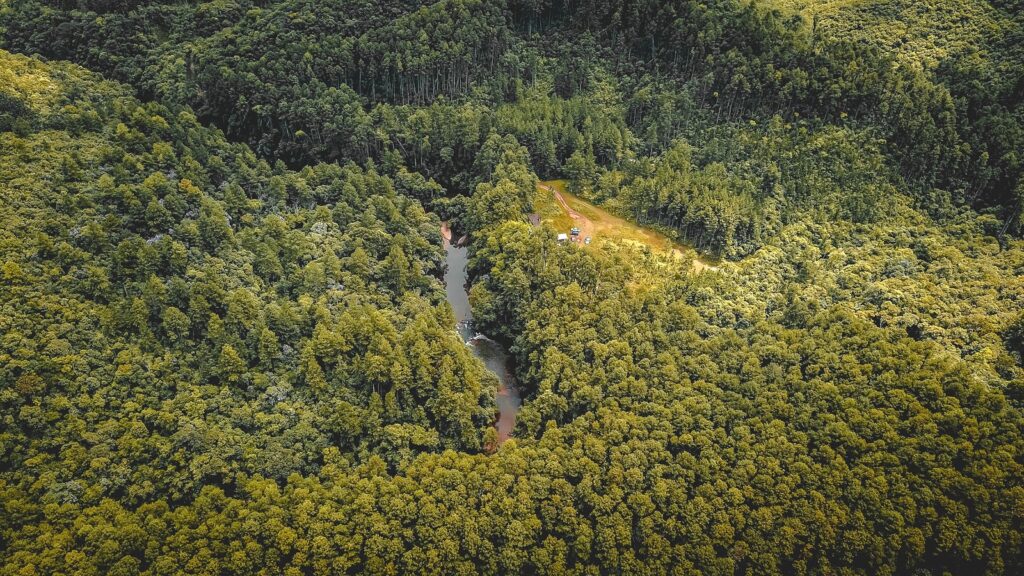 Interested in advertising with us?
Please contact us at advertising@panxchange.com
Do you have any news that you would like to share?
Please send to  rluwero@panxchange.com or elopez@panxchange.com
-Editors, Ronnie Luwero and Elena Lopez Del Carril