Food and Agriculture Commodities Update
[April 8th, 2021]
Hi all,
This week's edition discusses how Ketchup can't catch up with sachets demand, and chocolate makers have sweet-loving Indians in their sights. A stranded vessel in the Mediterranean leads to sacrificing caged cattle. Meanwhile, in 2020 plant-based foods collected record-breaking sales. Improved financial conditions and strong commodity prices are boosting the ag economy barometer. Finally, shoppers are beginning to see the effect of higher commodity costs on their grocery bills.
The New Shortage - Ketchup Can't Catch Up
As the pandemic turned many restaurants into takeout-only options, there is now a shortage of ketchup in the U.S. that forces restaurant managers to shop for alternatives in stores like Costco and are having to work with the new health guidelines.
The Wall Street Journal reported that the ketchup shortage has resulted in a 13% price increase in ketchup packets since January 2020. Their market share has passed that of table-top bottles, with the restaurant industry switching to packets.
In the U.S., the tomato spread is the most consumed table condiment in restaurants, with over 300,000 tons sold to food services in 2020. For home purchases, sales increased due to the pandemic, with retails sales hitting $1 billion in 2020. A 15% increase from 2019, with Kraft Heinz Co. holding 70% of the retails market.
Kraft Heinz Co., along with the rest of the world, was not prepared for the pandemic and could not keep up with orders for ketchup sachets. Still, the company now plans to open two new manufacturing lines in April and more after that, increasing production by 25% for a total of more than 12 billion packets a year.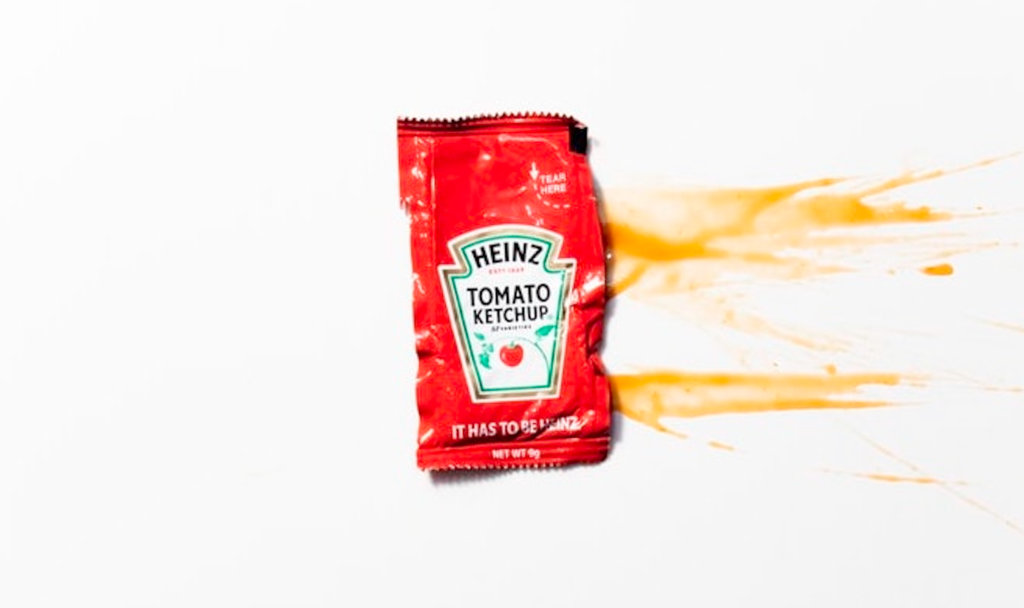 Chocolate Makers Have Sweet-Loving Indians In Their Sights
India is tipped to be the No.1 potential market of the future by the International Cocoa Organization. This news has been a big welcome for the chocolate industry struggling with sales due to consumers in the West seeking new and healthier alternatives.
According to BNN Bloomberg, India's love affair with sweet confections, a youthful population, and an increasingly affluent population are all favorable to chocolate makers worldwide looking to tap their products into new markets. Indians currently eat only a tenth as much confectionary chocolate as the global average; however, chocolate, ice cream, cakes, and milkshakes are now displacing traditional treats among the middle class. 
According to Mintel, India's chocolate market is estimated to be worth $2.3 billion in 2019 and is expected to grow 6.7% from 2020 to 2024. Global players such as Barry Callebaut of Switzerland are looking to build their presence in the country with 200 staff to fill the three new factories. Chocolate makers are also exploring the opportunity to create niche chocolate varieties due to the high number of vegetarians, vegans, and lactose-intolerant people.
Caged Cattle In A Rogue Vessel Stranded In The Mediterranean Will Be Sacrificed
A Lebanon-registered ship carrying 864 head of cattle was stranded in the Mediterranean after it had left the Spanish port of Cartagena in December en route to Turkey to sell the young bulls. However, the Turkish authorities refused to accept the shipment due to a blue-tongue disease.
MercoPress reported that the ship tried to find a new buyer in Libya but was rejected from docking at Tripoli and several other destinations, including Tunisia. The ship had no other option but to return to Cartagena, where Spanish veterinarians inspected cattle and concluded that they should be isolated and slaughtered according to regulations. Turkey suspended all live animal imports from Spain, but animal activists argued that the ship's age made the environment unsuitable for the cattle.
2020 Breakout For Plant-Based Foods
According to SPINS data, commissioned by The Good Food Institute (GFI) and the Plant-Based Foods Association (PBFA), plant-based foods' sales grew by 27% to $7 billion in a year to December 2020. The data includes foods that directly replace animal products such as meat, seafood, eggs, dairy, and condiments, as 57% of households now purchase plant-based foods, up from 53% in 2019.
Food Navigator USA reported that the increases in these alternatives, such as plant-based meats, now account for 2.7% of dollars sales of retail packaged meat. U.S. households' intake rose from 14% in 2019 to 18% in 2020, while almond milk sales saw a 16.9% increase to $1.59 billion in 2020.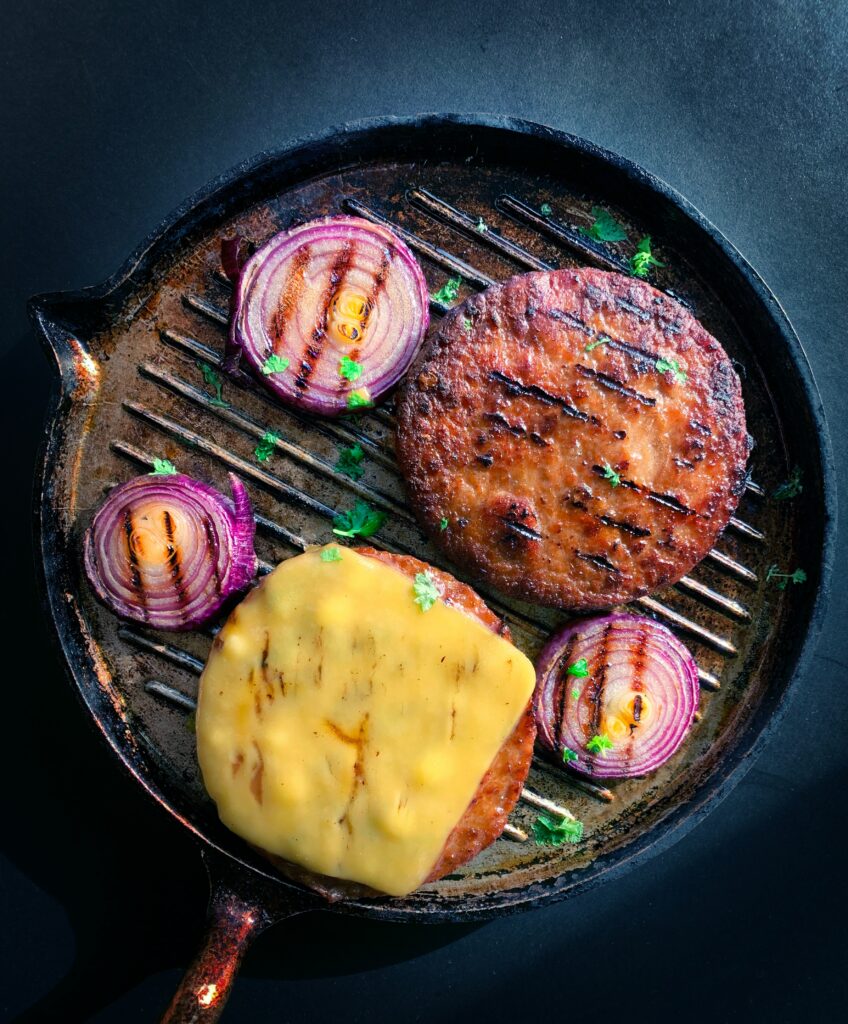 Strong Commodity Prices And Improved Financial Conditions Boost Ag Economy Barometer
Crop prices are expected to remain strong even with high production and an anticipated rebound of the U.S. economy this summer. Additionally, according to James Mintert, the barometer's principal investigator and director of Purdue University's Center of Commercial Agriculture, a small pork supply will also support the high prices.  
As reported by CME Group, farmers' confidence in the agricultural economy had risen 63% after it plummeted in March 2020. Specifically, when the ongoing trade negotiations with China did not provide any optimism, and questions were left on whether China would fulfill phase one of the U.S. trade agreement.
Also, farmers are aware of opportunities to receive payments for capturing carbon on their farms in developing carbon sequestration payment programs that are now offered. Farmers are expected to receive $20 or less per acre in this program to support their income, along with strong commodity prices.
Shoppers Start to See Effect of Higher Commodity Costs
Manufacturers from diapers to cereal have started to feel the high commodity prices strain and inevitably pass it onto the consumer as discounts begin to dwindle.
According to The Wall Street Journal, makers of Cheerios, General Mills have stated that they will increase their cereals' prices due to the high freight and manufacturing costs and rising commodity prices. Hormel Foods has also raised prices since February due to higher grain costs. If the commodity markets continue to see an upward trend, prices for products like Jennie-O ground turkey and Skippy peanut butter will be passed onto their customers.
Of course, the global supply chain has experienced a crunch due to the COVID-19 pandemic; however, raw material shortages and ocean freight disruptions are expected to add additional manufacturers' costs. Soon consumers could see higher commodity costs in everything from medical equipment, plastics, food producers, and even consumer goods.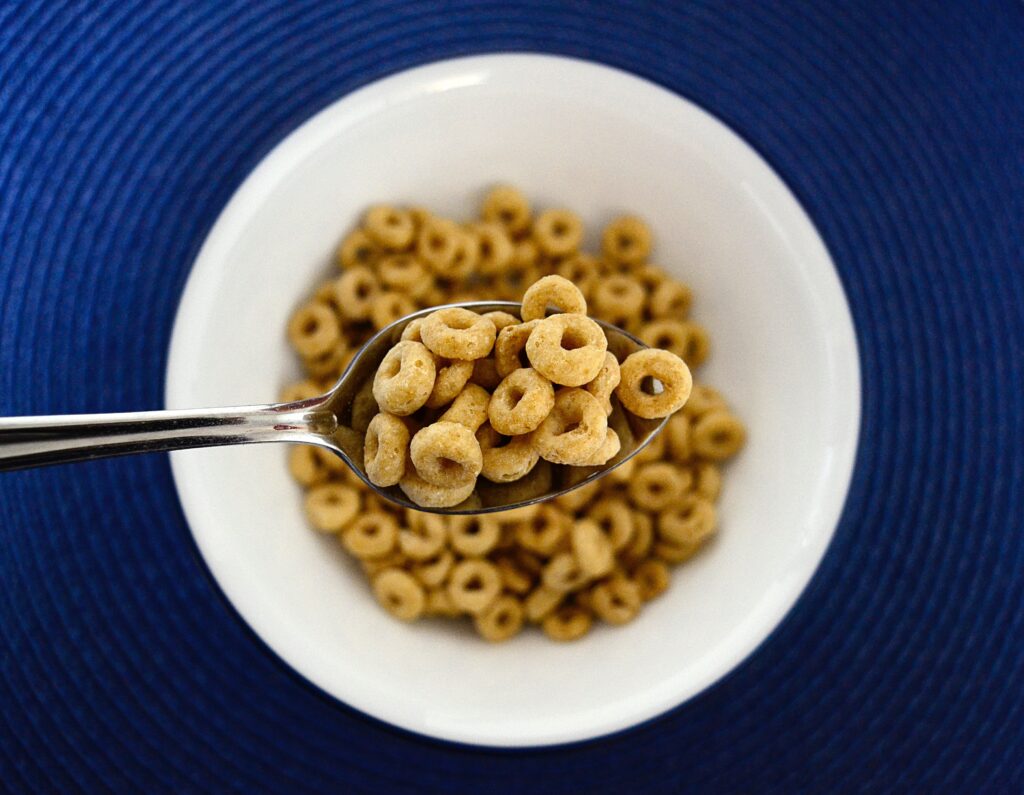 Interested in advertising with us?
Please contact us at advertising@panxchange.com
Do you have any news that you would like to share?
Please send to  rluwero@panxchange.com or elopez@panxchange.com
-Editors, Ronnie Luwero and Elena Lopez Del Carril