Climate Change Impacting Commodities and Old Trading Tactics Under Pressure
[February 25th, 2021]
Hi all,
This edition discusses the race to clean up the steel industry, while other industry experts warn against a renewable energy bubble. Maersk, along with other shipping companies, is turning an eye to carbon-neutral vessels. Additionally, California farmers are being asked how to proceed with the fight against climate change; meanwhile, timber producers are suffering, and Texas farmers deal with the cold temperatures. Right now, for the price of two oil barrels, one can buy one Alaska king salmon. Finally, Glencore's former mining exec details the former suitcase tactic he would use to seal deals. 
Lumber Prices Are Soaring. Why are Tree Growers Miserable?
The pandemic pushed people to stay put, and many turned to DIY at-home projects that positively impacted the lumber industry; however, timber growers are not reaping the benefit of their labor. Softwood lumber logs averaged $22.50 a ton, which is the lowest since 1992. Low prices are toppled with inflation, leaving growers struggling to make ends meet. However, according to The Wall Street Journal, future contracts traded more than 50% than the previous record in 2018, shooting up to $1000 per thousand board feet. So who is benefiting?
Sawmills were the real winners. With an oversupply of planted trees to pick from, they could pay the lowest prices in decades for logs. One timber grower explained his misery with, "the payments and restrictions on logging expired around 2000."
'Green Steel': The Race To Clean Up One Of The World's Dirtiest Industries
As one of the key indicators to industrial economic growth, steel remains an important input for engineering and construction. It remains one of the most used metals and can be found in cars, ships, bridges, and skyscrapers. However, other sectors like oil and coal are beginning to focus on their role in the fight against global warming.
The Financial Times reported that the $2.5 trillion industry employs millions and is responsible for pumping large amounts of carbon dioxide into the atmosphere. From the industrialized American centers to China's manufacturing hubs, governments and large multinationals are making commitments on their environmental targets, and the steel industry is no different.
Industrial giants, including Arcelor Mittal, Thyssenkrupp, and Baowu Group of China, are developing low carbon versions of their products. However, some are at later stages of turning concepts into industrial reality.
ArcelorMittal, the largest steelmaker in Europe, has estimates €15 billion to €40 billion to decarbonizing its facilities on the continent to fall in line with the European Union's target of eliminating net greenhouse gas emissions by 2050.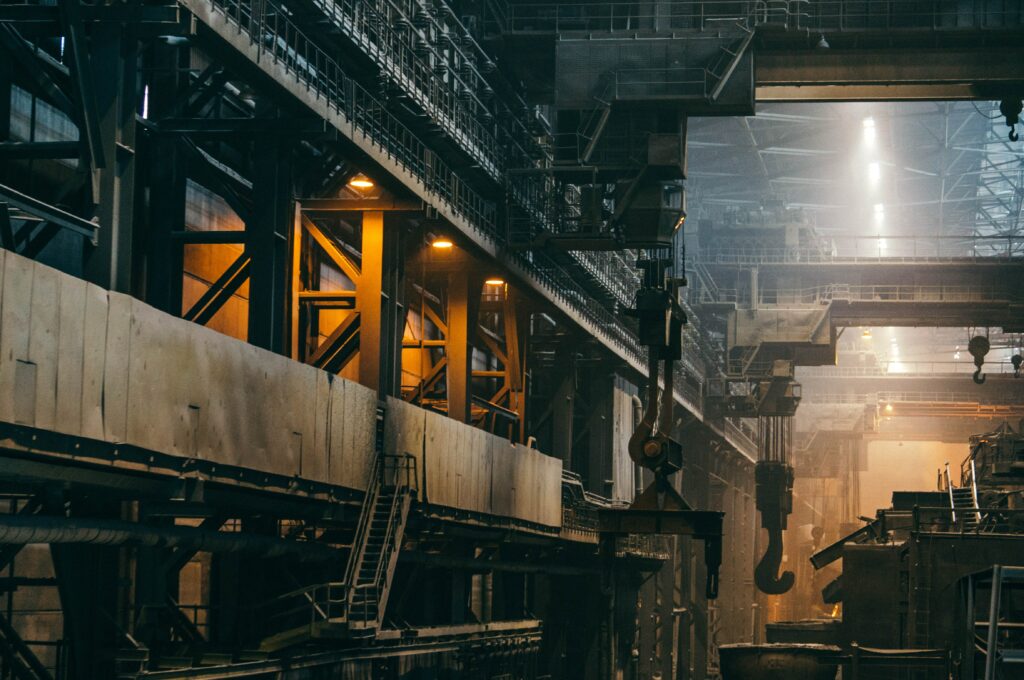 Maersk Aims For Carbon-Neutral Container Shipping In 2023
Shipping group Maersk has confirmed that it will accelerate its plans to decarbonize its container shipping by introducing the world's first vessel powered by carbon-neutral fuel by 2023. If accomplished, this plan is a full seven years ahead of its original goals.
Additionally, Reuters reported that the shipping industry has pledged to fight global warming by having ships and marine fuels with zero carbon emissions by 2030. The shipping industry accounts for 80% of global trade and 3% of global carbon emissions.
Maersk acknowledges the new technologies and increasing customer demands for a more sustainable supply chain are vital. Thus, their push for introducing a more sustainable offering with a carbon-neutral fleet by 2050. They are starting with a feeder vessel that carries up to 2,000 containers and powered by climate-friendly methanol with an option of fossil fuel use as a back-up.
CF Industries and Yara, two of the world's biggest fertilizer producers, also confirmed that they would configure their ammonia plants in the US and Norway to produce cleaner energy for powering ships.
Total Chief Warns of Renewable Energy Bubble
The Total Chief Executive Patrick Pouyannè has stated that he views renewable energy assets as a bubble that has led to crazy valuations. Large energy groups are divided between sustaining fossil fuel businesses that are core to their operations and profits or increase calls for clean energy investments.
In an interview with The Financial Times, Pouyannè aims for Total to be recognized as an energy company instead of an oil and gas company. After the Paris-based group pledged billions in renewables investments, this development targeted net-zero emissions by 2050 and proposed renaming itself to TotalEnergies.
Despite Total losing over $7 billion last year with the pandemic and a slumped oil price, the group will continue with its net-zero plan. Investing over $2 billion this year alone in electricity and clean energy and aiming to have cash flows of more than $1.5 billion from its renewables operations by 2025, up from $100 million pre-pandemic in 2019.
The traditional business remains important as $27 billion in cash flow was reported in 2019. However, strides in clean energy investments continue with the 20% stake purchase of the Indian energy company Adani Green Energy worth $2.5 billion, a good indication that it remains bullish on clean energy.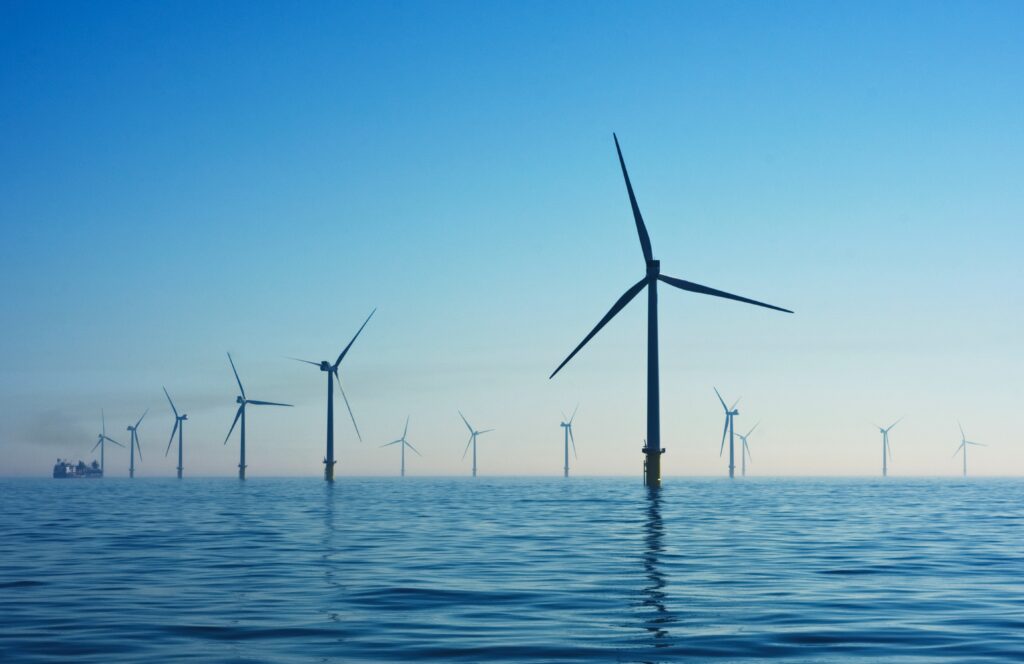 How Bay Area Farms Could Give Biden A Blueprint For Fighting Climate Change
President Joe Biden wants to hear from farmers their thoughts on how they can help fight climate change. The Bay Area would be an ideal place for him to start as the area has already made strides to combat climate change with real solutions that can scale up to larger farms across the country.
According to the San Francisco Chronicle, in Marin County lies an organic dairy farm that feeds 280 cows and runs an electric truck powered by cow manure. A methane digester is used to capture methane from manure and convert it into electricity for the farm. Another farm in Capay Valley works with universities to implement sustainable practices, like reducing tillage.
A process known as sequestration, in which farms can pull excess carbon caused by global warming and place it back into the ground, proves that farms can do a lot more than just reduce emissions, making it a unique sector to fight climate change. According to the Environmental Protection Agency, agriculture accounts for one-tenth of US greenhouse gas emissions but with the transportation sector at 28% and electricity production at 27%.
The USDA reported in 2019 that California, with over 400 commodities produced, was the top agricultural state in the country, with a third of the grown vegetables and two-thirds of fruits and nuts even as the average acreage of 328 is smaller than the nationwide average of 434 acres.
Freak Cold In Texas Has Scientists Discussing Whether Climate Change Is To Blame
The recent spell of cold weather last week alone killed at least 21 Americans.  Texas's power shutting down has revived the discussions on whether climate change could cause these historically cold temperatures that have been contained within the Arctic by a stream circling the region.
Agweb reported that the cold weather disrupted several Texan feedyard and packers. As they had to follow orders to prioritize the top two natural gas uses, "one being human resource needs, the second being natural gas as supplies electrical generation facilities." Texas Cattle Feeders immediately began conversations with the government on how to protect the livelihood of the animals. According to The Wall Street Journal, one farmer reported 455,000 chickens died due to the cold temperatures, and other farmers lost roughly 700,000 hatching eggs. In the end, officials estimate costs to farmers and the agricultural industry will be into the hundreds of millions of dollars.  
Reuters looked at the cold spell that hit across America with some cautioning that it may be too early to confirm that it results from global warming. Still, scientists have taken center stage in presenting their case that has found a strong correlation between the extreme winter weather in 12 cities and the Arctic warmer weather over the last 50 years, according to a publication in the Nature Communications Journal in 2018.
However, the US is not the only country affected by temperature in Russia's Siberian region of Yakutia, falling to minus 60 Celcius (minus 76 Fahrenheit) in January, experiencing one of its coldest Januaries on record for the past 15 years.
One Alaska King Salmon Is Worth The Same As Two Barrels Of Oil Right Now
Healthy food options have been increasing throughout the pandemic, and seafood has seen sales rocket with an 11-pound troll-caught Chinook salmon at $116.16, an example of the frenzy with online sales tripling to reach $1 billion.
According to the Anchorage Daily News, IRI, a world leader in market data, reported sales at fresh sea-food stores increased 28% to $871 million. Specifically, salmon had a 19% increase to $2.2 billion, and fresh crab saw a 62% growth, followed by a demand for cod, crab/seafood cakes, and halibut.
Frozen seafood sales also increased 35% to $7 billion, with frozen raw shrimp the big winner in the frozen food section. Its sales went up 48%, while pantry shelf seafood rose by 20.3% to just under $3 billion, and pantry salmon products increased by 30.3% to $286 million.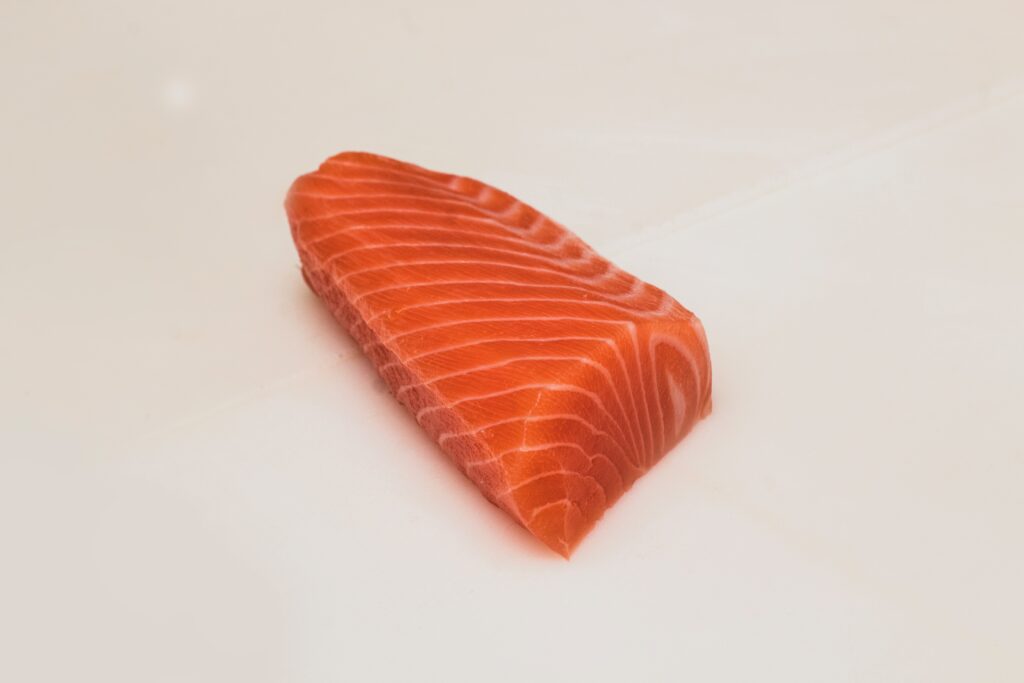 Former Mining Exec Details Suitcase Full of Cash He Used to Seal Deals
Just as many have seen play out in movies, Paul Wyler, the former Mining Exec of Glencore, expressed that he used to travel the world sealing his deals with suitcases full of cash, remarkably up to £500,000 GBP on him at once. As reported by Bloomberg, Glencore went public in 2011. Before that, Wyler claimed it was legal to have these "commissions" for a Swiss company; however, authorities are currently investigating Glencore's actions in the US, UK, Brazil, and Switzerland. 
Putting pressure on the commodity industry to part ways with their old tactics, some old-style traders don't see what is wrong with these actions, and "until they're sitting and talking with the FBI," they don't get it. Meanwhile, some report that the industry is changing, and hiring agents has been curtailed for several large trading companies.
Interested in advertising with us?
Please contact us at advertising@panxchange.com
Do you have any news that you would like to share?
Please send to  rluwero@panxchange.com or elopez@panxchange.com
-Editors, Ronnie Luwero and Elena Lopez Del Carril