Allegations, Trade Ports, and Healthier Chocolate
[March 25th, 2021]
Hi all,
This edition begins with a story on traders charged with fraud in Singapore. On the other hand, Shell and Eni were cleared of corruption over a Nigeria oil deal. In South Africa, Eskom fixes faulty plants and warns that there is a high risk of power outages. Additionally, soy and sugar traders fight for space in Latam's largest port; while a 'mega ship' blocks the Suez Canal in both directions. Finally, we discuss Nestle's exploration of using cocoa fruit waste to replace sugar in chocolate. 
Singapore Charges Trader In Alleged $750 Million Fraud
Singapore authorities have faced another high-profile case involving fraud in a trading company with a 33-year old local national alleged to have received at least S$1 billion, approximately $746 million, for nickel trades that did not take place.
According to BloombergQuint, Ng Yu Zhi, a director of Envy Asset Management Pte and Envy Global Trading Pte, had promised investors returns of up to 15% over three months to purchase nickel from an Australian mineral exploration company. However, authorities uncovered that these contracts were not executed.
 The Envy companies currently owe the investors S$1 billion as the value of the outstanding contracts that were not performed. Later, S$200 million remained unaccounted for, and assets worth up to S$100 million have been seized by the police. Mr. Ng was released on a S$1.5 million bail as the case has been adjourned to May 17th.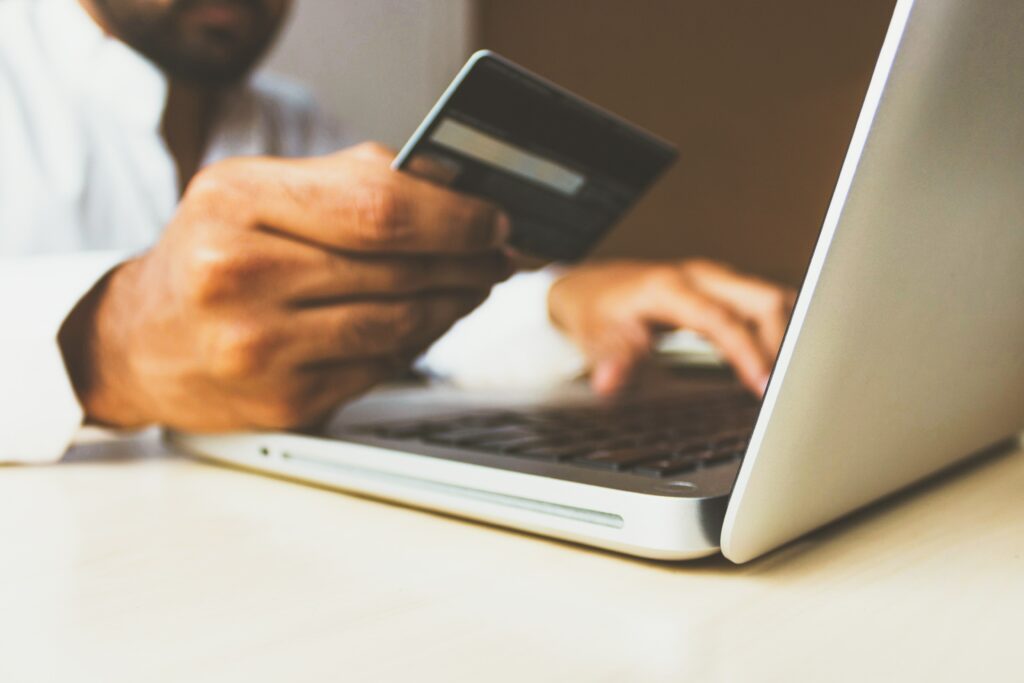 Shell And Eni Cleared Of Corruption Over Nigeria Oil Deal
Royal Dutch Shell and Italy's Eni, along with other energy companies, have had their current and former executives cleared of corruption in Nigeria involving payments of up to $1.3 billion that were paid in 2011 for the license of OPL 245 Block. It was allegedly received by government officials, businessmen, middlemen, and a former oil minister.
According to The Financial Times, all 15 defendants were acquitted as "a crime was not committed." The prosecution had sought prison sentences for the current Eni CEO Claudio Descalzi and his predecessor Paolo Scaroni, former Shell executive Malcolm Brinded and others, and a fine totaling $1.1 billion.
When oil companies have come under more scrutiny from investors and activists over the environment, social issues, and governance, Eni had opened talks with Malabu and Shell for a stake in OPL 245 in 2010. A year later, the $1.3 billion deal that would resolve the block's ownership led to criminal proceedings in a Milan court and further investigations in the US and the Netherlands. Shell is now re-evaluating its onshore operations in Nigeria with many legal challenges and environmental concerns.
Nigeria is currently pursuing separate legal proceedings in UK courts against JP Morgan bank with allegations that the American group facilitated the misappropriation of $845 million in state funds concerning the oil block OPL 245 via transfers from Malabu accounts. The bank denies any wrongdoing.
Eskom Warns of High Risk of Power Cuts as it Fixes Faulty Plants
South African utility company Eskom Holdings has stated that due to long-overdue repairs at major facilities country-wide, there will be a high risk of outages, which will improve supply later this year.
The country is currently under electricity rationing, also known as load-shedding, as the company has been under pressure due to underinvestment in new capacity and lack of maintenance. As reported in BloombergQuint, in 2020, Eskom Holdings had plants with over 1,798 gigawatt-hours of power cuts, even with new sources from coal, wind, and solar becoming operational.
Soy, Sugar Traders Fight For Space In Latam's Largest Port
Traders of soybeans and sugar have challenges securing a berth at the largest port in Latin America, the Port of Santos, as the delayed Brazilian soybeans harvest has pushed it into the sugar season.
According to Reuters, the port becomes congested when large buyers turn to Brazil for sugar and soybeans for supplies. The Chinese would normally buy US-origin soy, but US stocks are low until the next harvest in September. Sugar prices also reported a four-year high from February due to limited supply, while soybeans saw a seven-year high. As the usual harvest would be in January, it could continue to rise, but this crop was late to plant. 
Shipowners have started charging $30,000 per day for demurrage, up from $18,000 on trips to Brazil. This congestion has made India's origin sugar an alternative, with India mainly offering white sugar and Brazil usually offering raw.
8.82 million tons of soybeans were expected to be loaded at Santos and Paranagua. Meanwhile, sugar volumes at both ports were expected above 1.27 million tons.
Grounded 'Mega Ship' Blocking Suez Canal In Both Directions
A large container ship as of Thursday was blocking the Suez Canal traffic, which is still one of the most important global trade waterways.
According to GCaptain, MV EverGreen is stuck sideways on the canal near Suez in Egypt. This block has halted traffic from both the north and south, but work is underway to dislodge the vessel that suffered a blackout on its voyage.
The Panama registered vessel is 400 meters long and carrying over 20,000 TEU and is considered one of the 'mega ships' or ultra-large container vessels (ULCVs) en route to Rotterdam from China. Dislodging the vessel over the coming days will depend on how far aground she is and how favorable the tide will be. 
With global markets from Asia to Europe looking at this outcome and over 100 vessels queuing up to access the high seas, could this be the world's largest and most expensive traffic jam!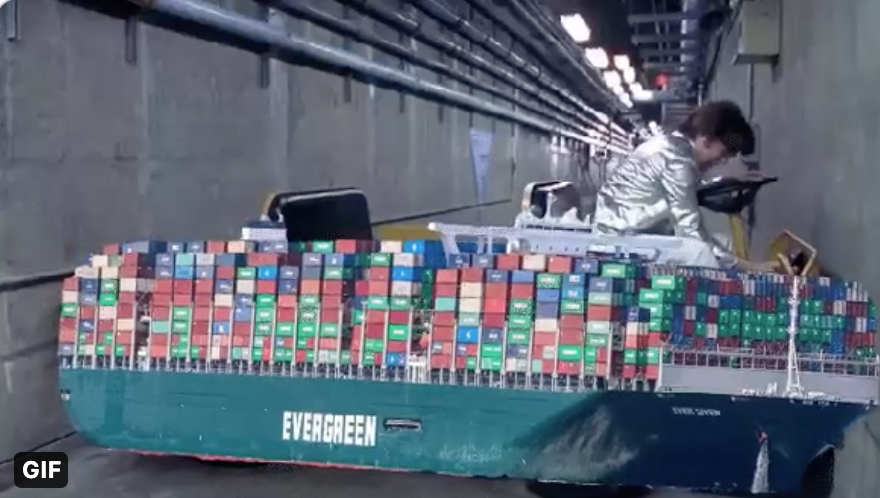 More Than Beans: Nestle Recycles Cocoa Fruit Waste To Replace Sugar In Chocolate
Chocolate producers are attempting to use cocoa fruit pulp to reduce waste for cocoa farmers. As well, this would provide healthier products that become beneficial to their consumers and their farming networks.
Reuters reported the world's largest food company Nestle, will be launching a chocolate bar in France and the Netherlands called "Incoa." It will have no added sugar, made using cocoa fruit pulp that supports the company's health and environmental policies as farmers would now be able to sell the pulp and the cocoa beans.
Nestle has been working with cocoa farmers in Brazil and West Africa to source the cocoa and pulp to understand how production can work. This new method of selling pulp could increase farmers' income in West Africa by 20-40%, but currently, just the beans remain the key product in demand.
Nestle wants to gain a reputation for its health and wellbeing; thus, reducing sugar in some of its products would allow the company to meet its sustainability targets. Additionally, this could help industries such as the cocoa beans trade emphasize sustainable products that lead to tackling child labor, deforestation, and production of finished products for the African continent.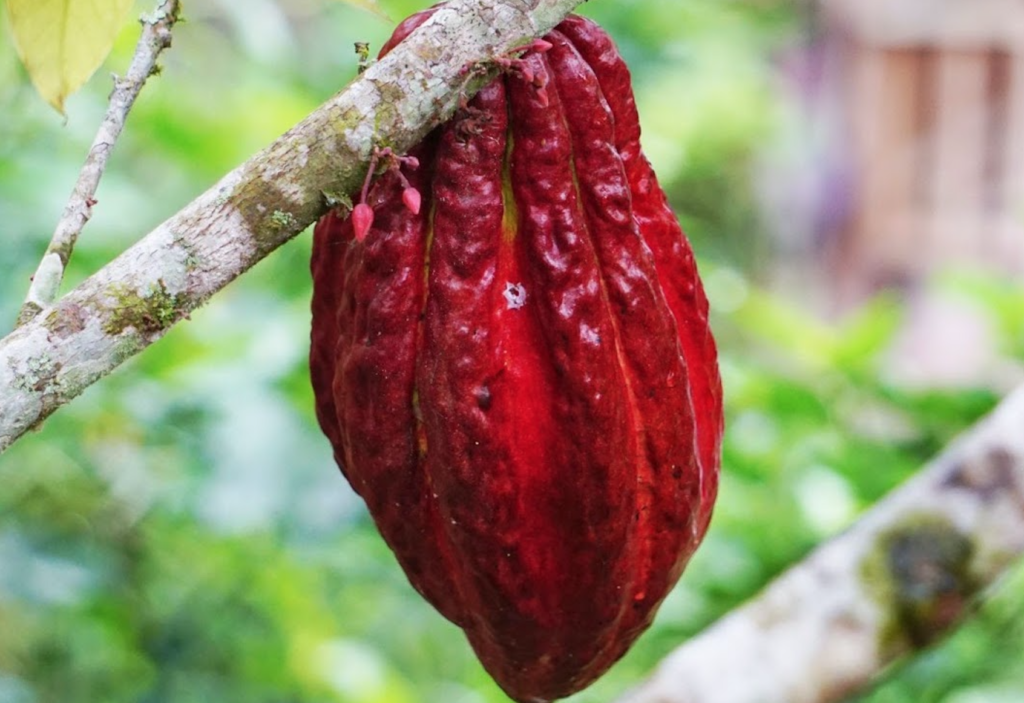 Interested in advertising with us?
Please contact us at advertising@panxchange.com
Do you have any news that you would like to share?
Please send to  rluwero@panxchange.com or elopez@panxchange.com
-Editors, Ronnie Luwero and Elena Lopez Del Carril