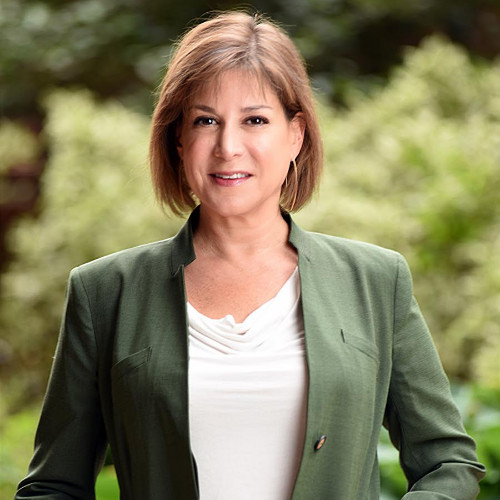 Julie Lerner, Chief executive officer
Julie Lerner is the Founder and CEO of PanXchange. She holds two patents on the system, was selected as a Futures Industry Association Innovator and most recently, was selected as an Outstanding Woman in Business by the Denver Business Journal.
Ms. Lerner began her career with Cargill International and later became the senior trader for Cargill's Latin American sugar markets, where she focused on the development of origination markets with successful financing programs and warehouse and distribution programs. She has also held several positions in trading and business development with companies such as XL Financial (weather derivatives) and Sempra Energy Trading (electricity).
She has deep experience in regional and international agricultural and energy markets. Geographically, her area of expertise covers US, Europe, Latin America and East Africa. She is an advisor to early stage companies and has a 360 degree perspective from entrepreneur to angel investor, and from smallholder farmers to Fortune 100 executives.